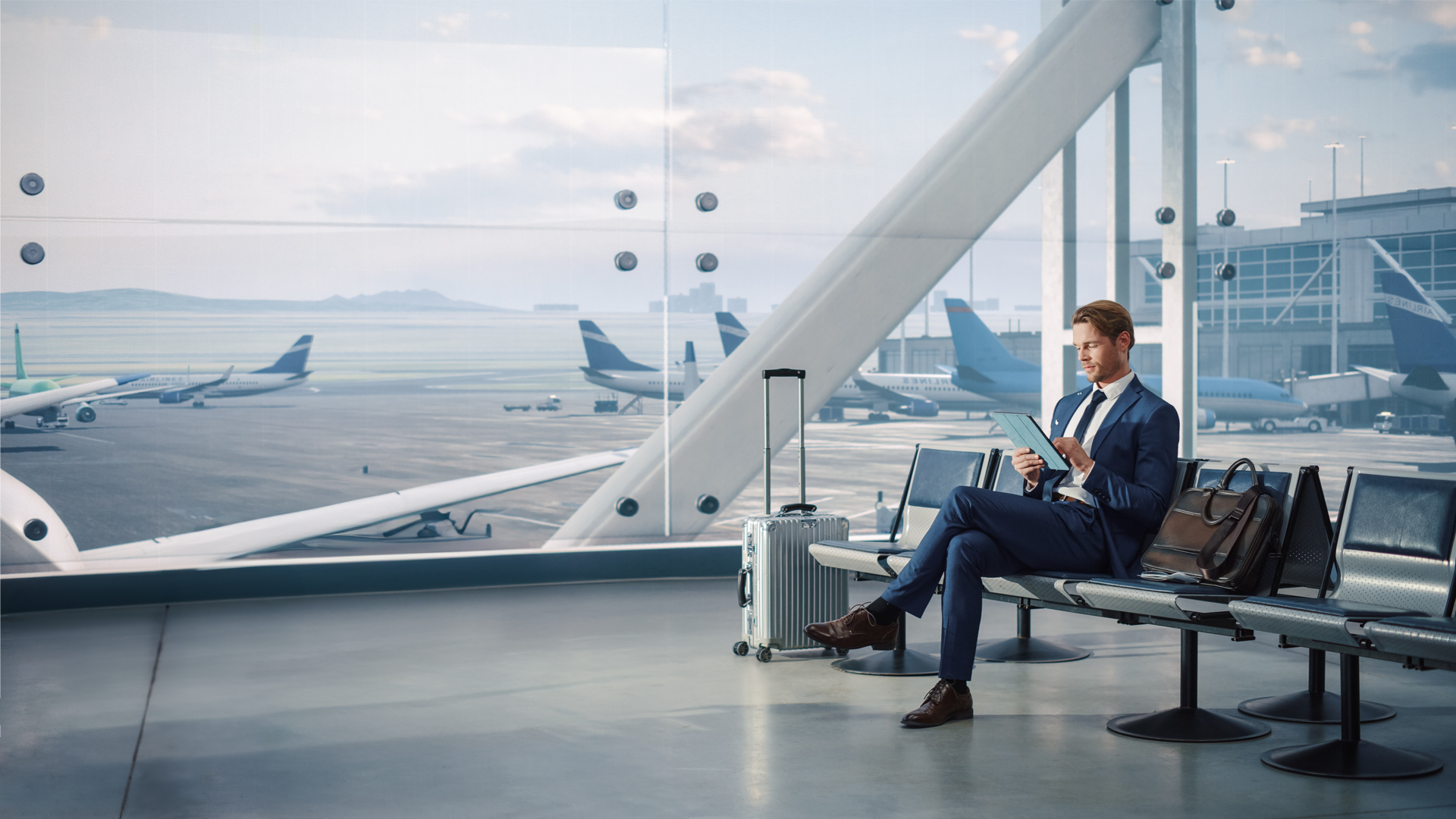 FOR CONTRACTORS
Simplify your contracting with the leading global payroll provider
Focus on what you do best and let us take care of your payroll, tax compliance, social security, and immigration needs.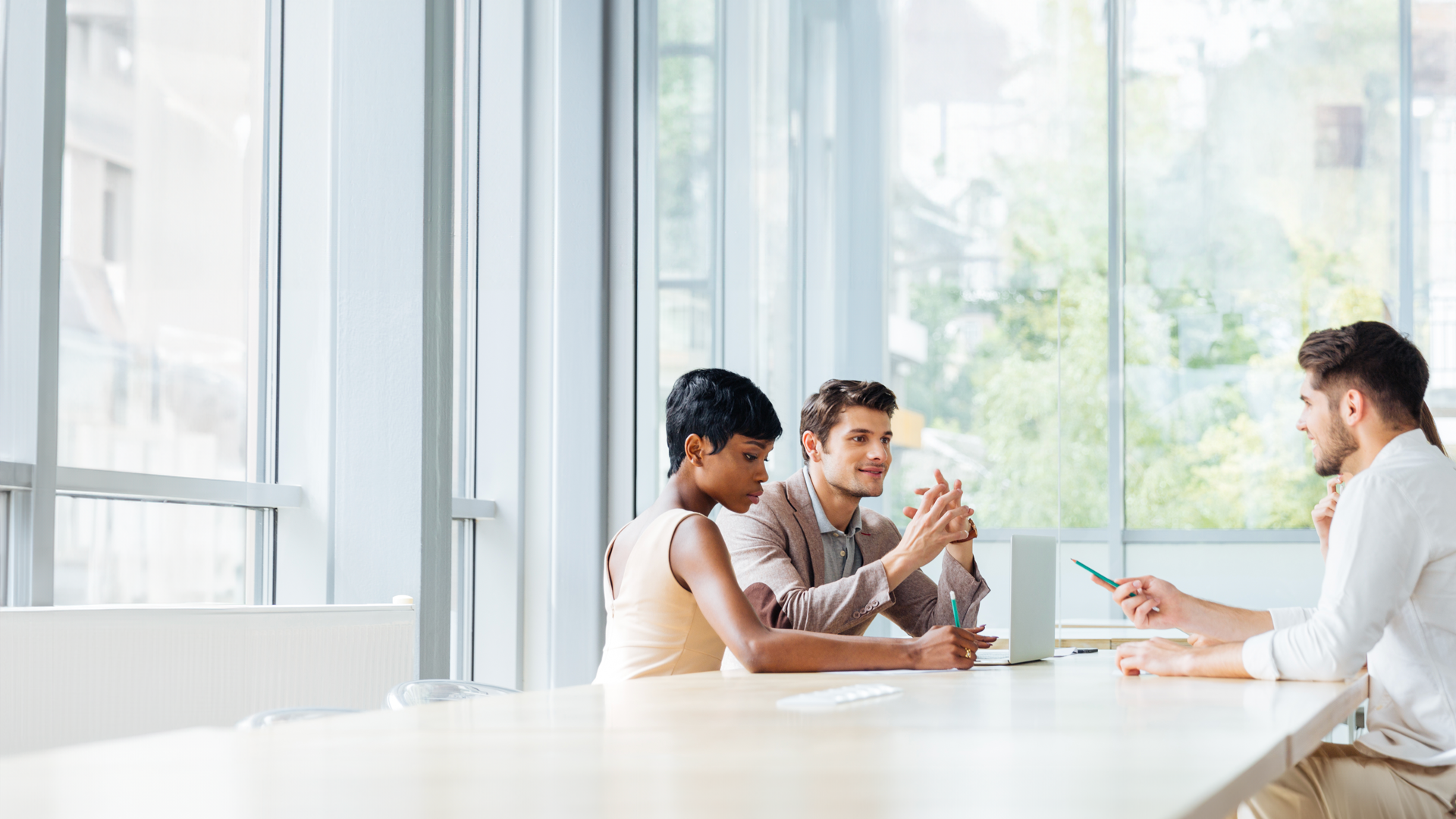 FOR RECRUITERS
Your one-stop shop for global payroll and contract management needs
We offer a complete suite of services, allowing you to simply, compliantly, and efficiently place your candidates internationally, with minimum fuss.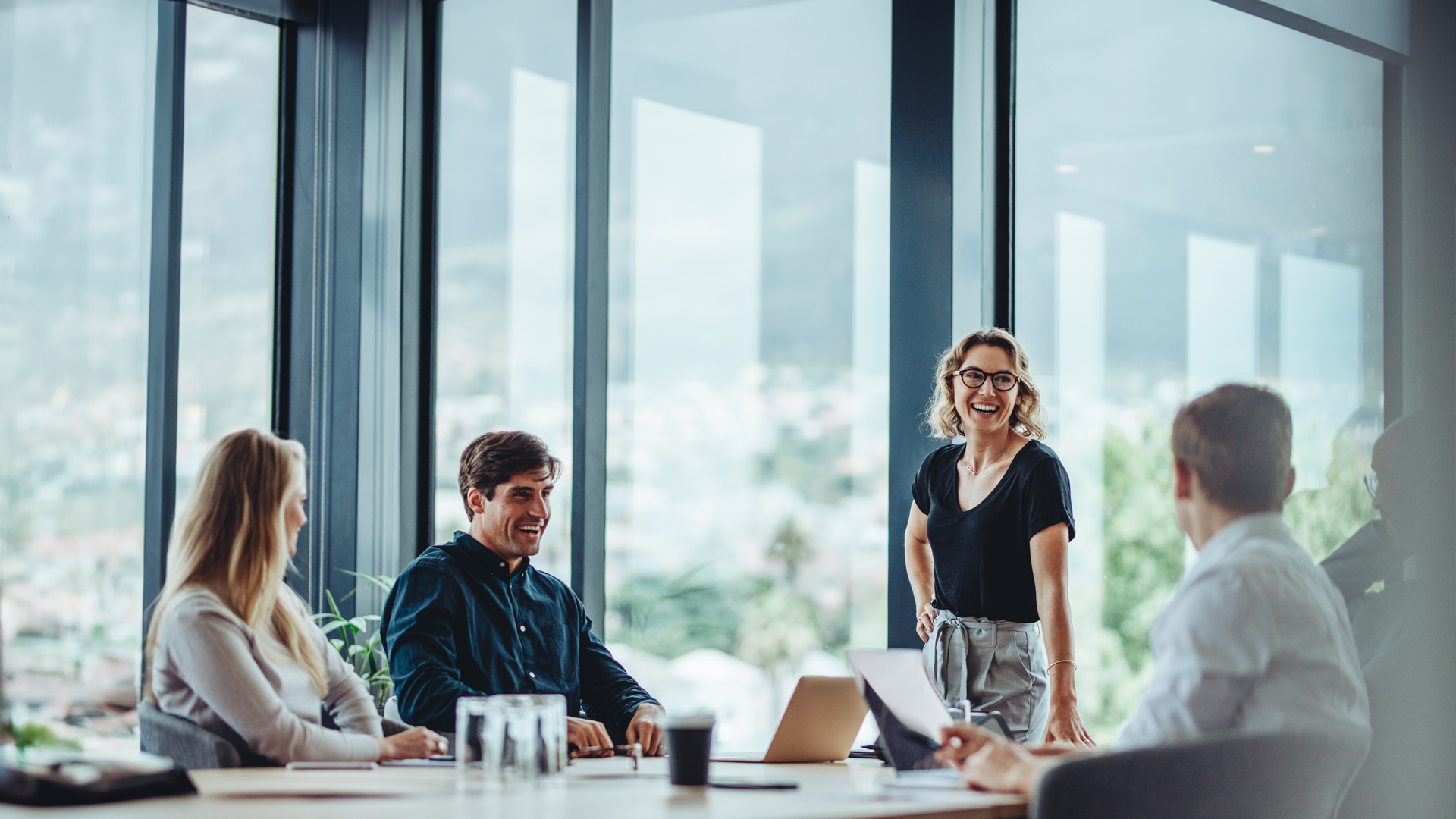 FOR CORPORATES
Easily hire and pay overseas employees without any stress
Wherever you're looking to hire your international workforce, we have the proven experience, infrastructure, and expertise you need.
23000
SATISFIED
CONTRACTORS
About Us
WATCH OUR VIDEO
Access Financial is the leading global provider of contract management, outsourced payroll and umbrella services. We offer customised and compliant solutions to corporate clients, recruitment agencies and professional contractors. We specialise in mitigating tax liability, fully subscribing to labour law and supporting immigration.
The numerous benefits of partnering with Access Financial as your trusted provider include:
Boosting take-home pay;
Minimising administration for contractors, recruiters and corporates;
Providing customised software for better payroll management;
Ensuring compliance with all relevant laws and regulations;
Providing complete data security and confidentiality of all payroll information.
For Recruiters
For Contractors
For Corporates
Country Solutions
If you are interested in getting detailed information about our solutions in any other country, please get in touch with us and we would be happy to share our experience and expertise with you.
Referral Program
Join Access Financial Referral Program & Get Rewarded.
Fill out an online form
To join the referral program, fill out the Referral Form on the website. You will be provided with a personalized referral number.
Refer a friend or colleague
When someone in your network needs our services, introduce them to Access Financial and get rewarded.
Share your referral number
Make sure they mention your referral number when they contact us.
Get
rewarded
As the Referrer, you will be rewarded with €300 for every person you invite, who becomes a client.
(Terms & Conditions apply)
Get Started
Please complete the simple form and one of our solution consultants will contact you, understand your needs, consider your options and provide the optimal solution.
News Blog
Here you will find the latest news on our solutions, the team and the industry.
Testimonials
We love hearing from our clients, if you would like to provide us with a new testimonial to be featured on this page or want to voice your experience, we would love to hear from you!
Another Satisfied Client
Contractor
"Since March 2022, I've been on this amazing journey with Consol Partners, Access Financial, Indra, and EPO. Honestly, it's been the happiest and most fulfilling chapter of my career. Thank you for the trust, the learnings, and for being a part of this memorable journey. I genuinely wish for a bright and prosperous future for all of us."
Ahmed Mohammedi
Contractor
"After several years of collaboration with you, I regret to announce my departure from AF. It has been a real pleasure to have made this part of road with you, and I wish you full success with other collaborators. I regret my departure from your company, but the rules decided otherwise. If there is anything to remember about AF, it is the clarity, the honesty and the discretion. Thank you for all the good years spent with you and all the services you have given me."
Cesare Pittarello
Contractor
"I've been using Access Financial services for more that one year and so far I'm fully satisfied with my choice. The company is providing prompt and valid support to all my needs as contractor and I recommend it."
Roy Harris
Haricom Limited
"I want to take this opportunity to thank you for the good experience I've had the last 3 years working with AFS. I feel a sense of trust in AFS and for me that is what is most important in any business relationship."
Christos
Greece
"I would like to thank Access Financial Team for all your help on my urgent matter. A special mention to Louise and her commitment to help me promptly and in any possible way, even by disturbing some of her annual leave. You're very lucky to have such people within your team!"
Luke Williams
Sweden
"I want to thank Access Financial for your assistance with immigration without which my assignment would not have been possible. My special thanks to Team Europe, their service was very professional. They were always quick to respond, provide me with answers and solutions."
Vlado
Contractor
"It was always a pleasure to work with AF. Before when I worked in Belgium and now in Germany, the service was always very pleasant. So yes, in the case I will need any umbrella company, I will surely contact only you."
Mr. P. Borkar
Ireland
"It's been a wonderful experience working with Access Financial"
Mr. B. Dean
Germany
"When it comes to outsourcing payroll services Access Financial is my #1 go-to company. Thank you for your great support."
Mr. G. Breton
UK
"What I love about Access Financial is their commitment to speed, professionalism and constant support."
Mr. P. Tredwell
Luxembourg
"If you are looking for someone to help you with contracting in EU, Access Financial would be an excellent choice."
Harshit
Contractor
"I will let people know in my network with the services you provide. I like the transparency you work with."
Valued Client
Contractor
"It's been a true pleasure working with Access Financial Team and especially with Dora and Nicos and I'm very grateful for all your understanding, trust, flexibility and co-operation in the last one year."
Get in Touch
Please do not hesitate to contact us for any queries you may have, we would be happy to assist you.
We are looking for hard-working, enthusiastic professionals to join our team.
If you are interested to join our family, please follow the link to discover our current job openings