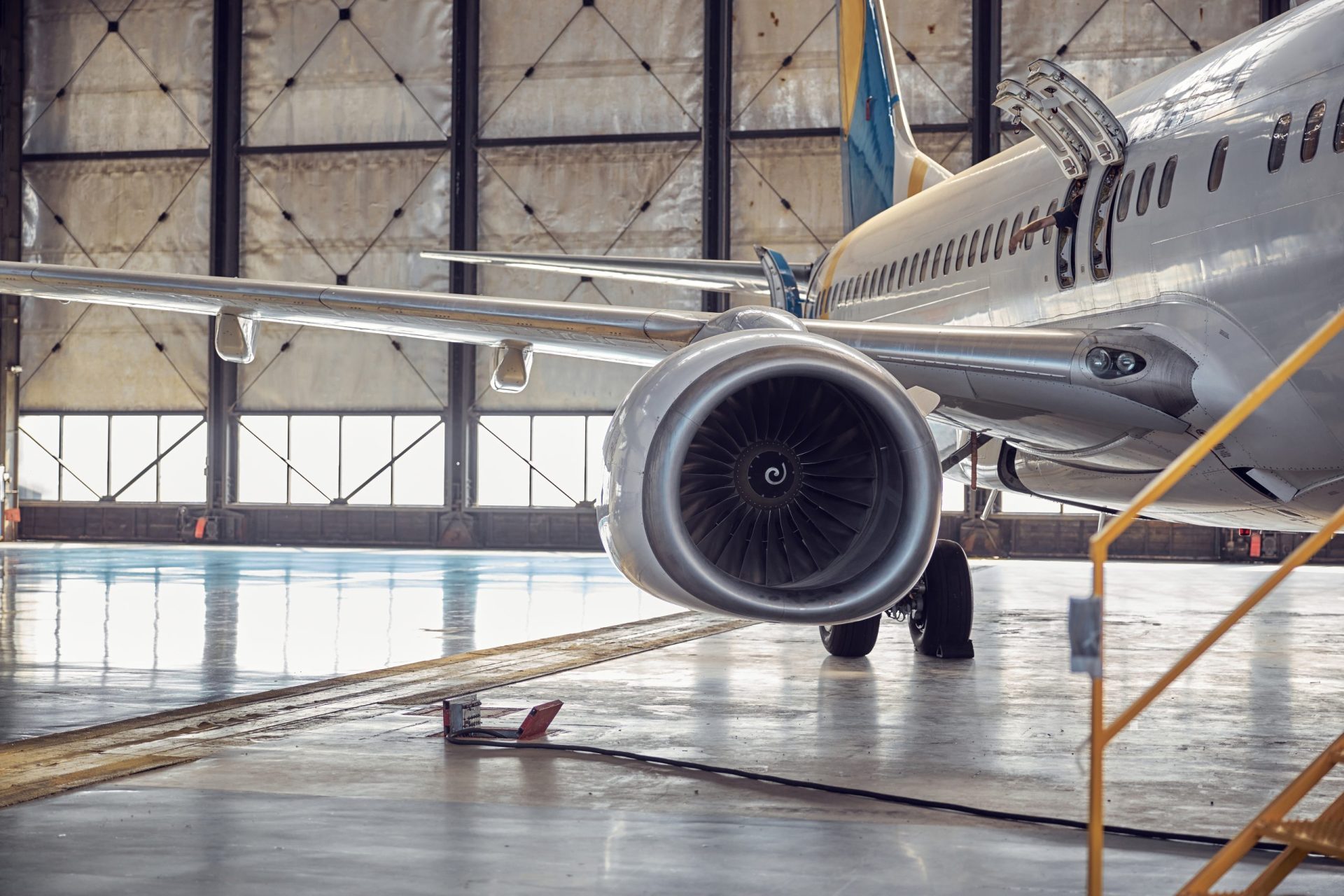 FOR CONTRACTORS
Payroll Outsourcing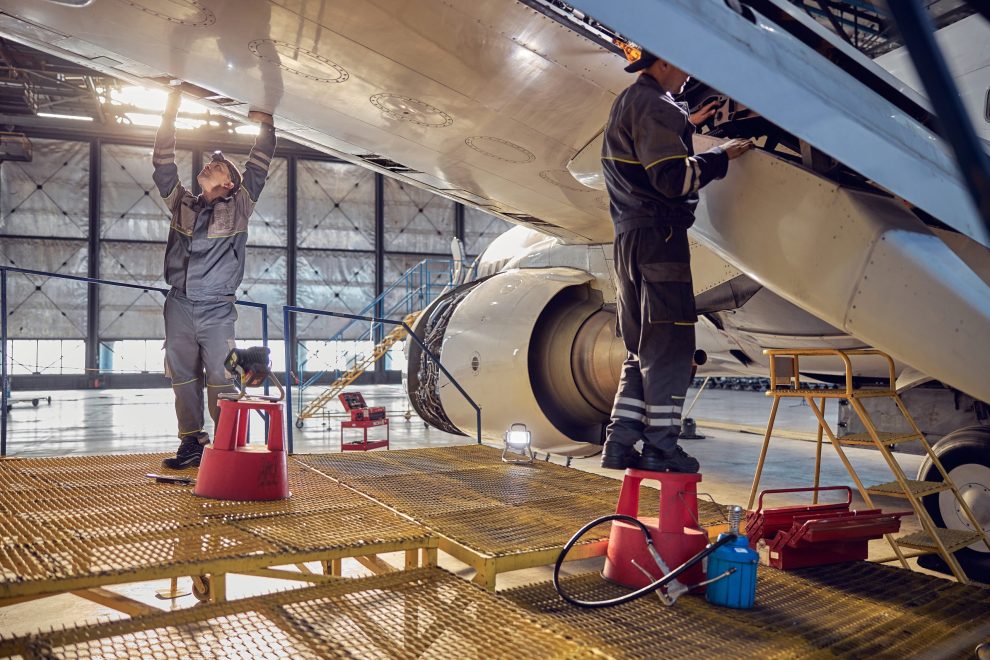 When you start working for a new employer, the first questions you may ask are 'how and when do I get my paycheck and how much tax do I have to pay?'. If you are planning to work in a different country, it can get even more complex – new rules, new regulations, different taxes and various levels of social security contributions. In addition, in some countries, medical insurance is mandatory and could also be taken out of your pay. Not to mention how and where you will be receiving your money. Also, don't forget that some countries have differing tax and social security rates that can be based on things such as nationality, contract period, and number of dependants.

At Access Financial we manage this whole process for you, from start to finish, and can help optimise the amount of your take-home pay!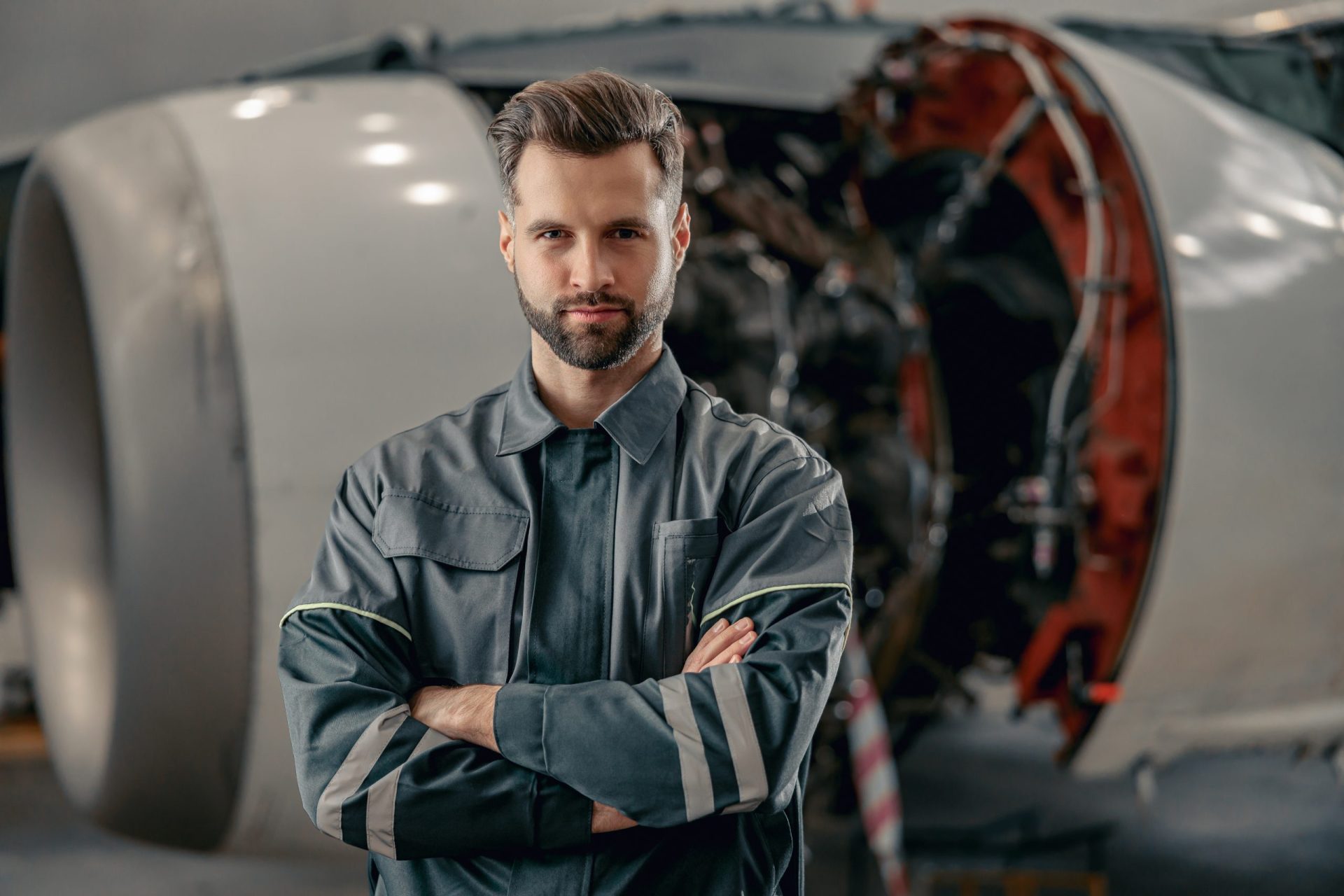 At Access Financial, we love payroll! We run multiple in-country jurisdiction payrolls and administer external payrolls for corporates and recruiters alike. We have a lot of proven experience managing payroll for contractors – we keep up to date with any legislative changes, amended tax rates, and we can help you make the most of any tax incentives for expatriates in your country of choice. We will make sure that you retain the maximum possible salary, and that everything is transparent and contains as little paperwork as possible.

We will work with both you and your employer to make sure that you get paid correctly and timely. We have experienced payroll tax consultants with extensive knowledge of tax regulations in various countries, and our staff have many years of experience helping both employers and contractors with managing monetary transfers. We can prepare your tax calculations to make sure that you don't accidentally over or under pay, and guarantee that all your tax returns are submitted on time.
With Access Financial, you don't need to worry about your pay – you can simply spend your valuable time concentrating on what's important in your work.
---
Just some of the benefits of using Access Financial as your trusted partner:
Over 20 years of professional global mobility management experience, supporting over 23,000 happy contractors;
We're all set up in-country so onboarding takes days, not months;
We guarantee that you will retain the maximum amount of your salary, thanks to our efficient tax planning services that utilise all legal and compliant options available;
By choosing our services, you can significantly reduce your administrative workload, giving you more time to focus on other important tasks;
Our payroll solutions are customised to your specific circumstances, and we also offer immigration assistance and visa sponsorship in over 20 countries, ensuring a seamless transition no matter where you are in the world;
Our cloud-based software is designed to help manage your payroll more efficiently, saving your time and reducing errors.