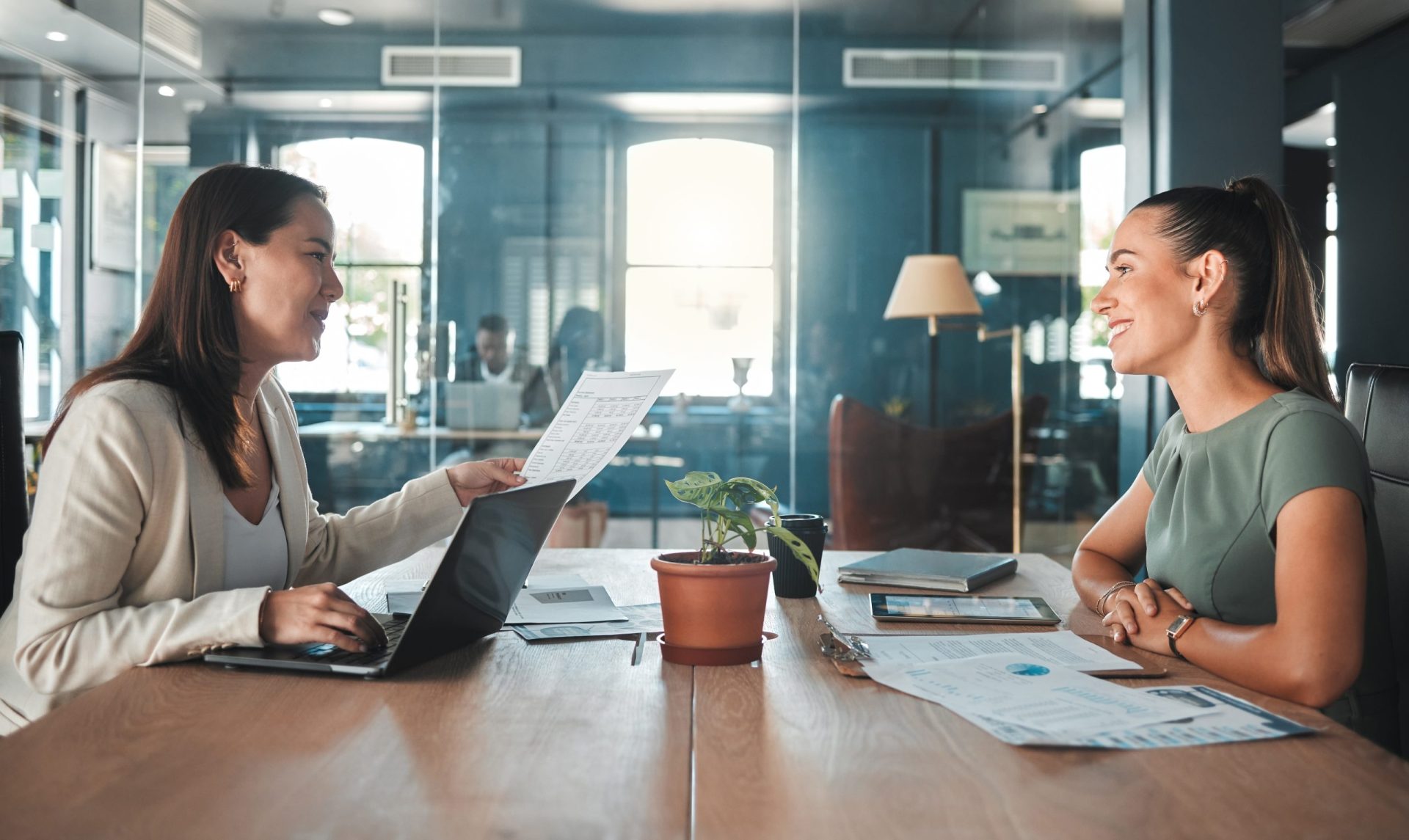 FOR RECRUITERS
Payroll Outsourcing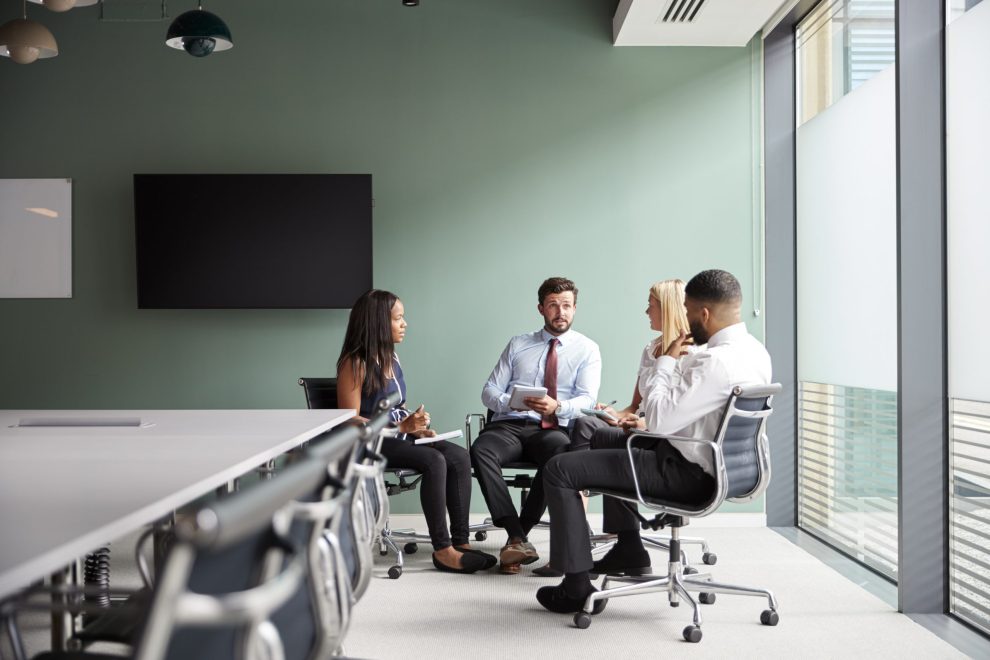 When it comes to hiring international employees and contractors, all parties must abide by various payroll regulations based on local laws. And if there is even a hint of non-compliance, it can result in legal issues and hefty fines for everyone involved. Running payroll, at it's base, includes billing clients for the company's recruitment services and paying salaries to employees, contractors and other temporary workers. However, there are many other things that need to be considered: taxes, social contributions, benefits, insurance, expenses, timesheets etc.. When you factor in all the differences in various countries and even cities, and the fact that changes can be implemented as often as every year, it can become hard to keep track of everything.

This is a core skill for Access Financial ensuring full compliance, providing complete reassurance.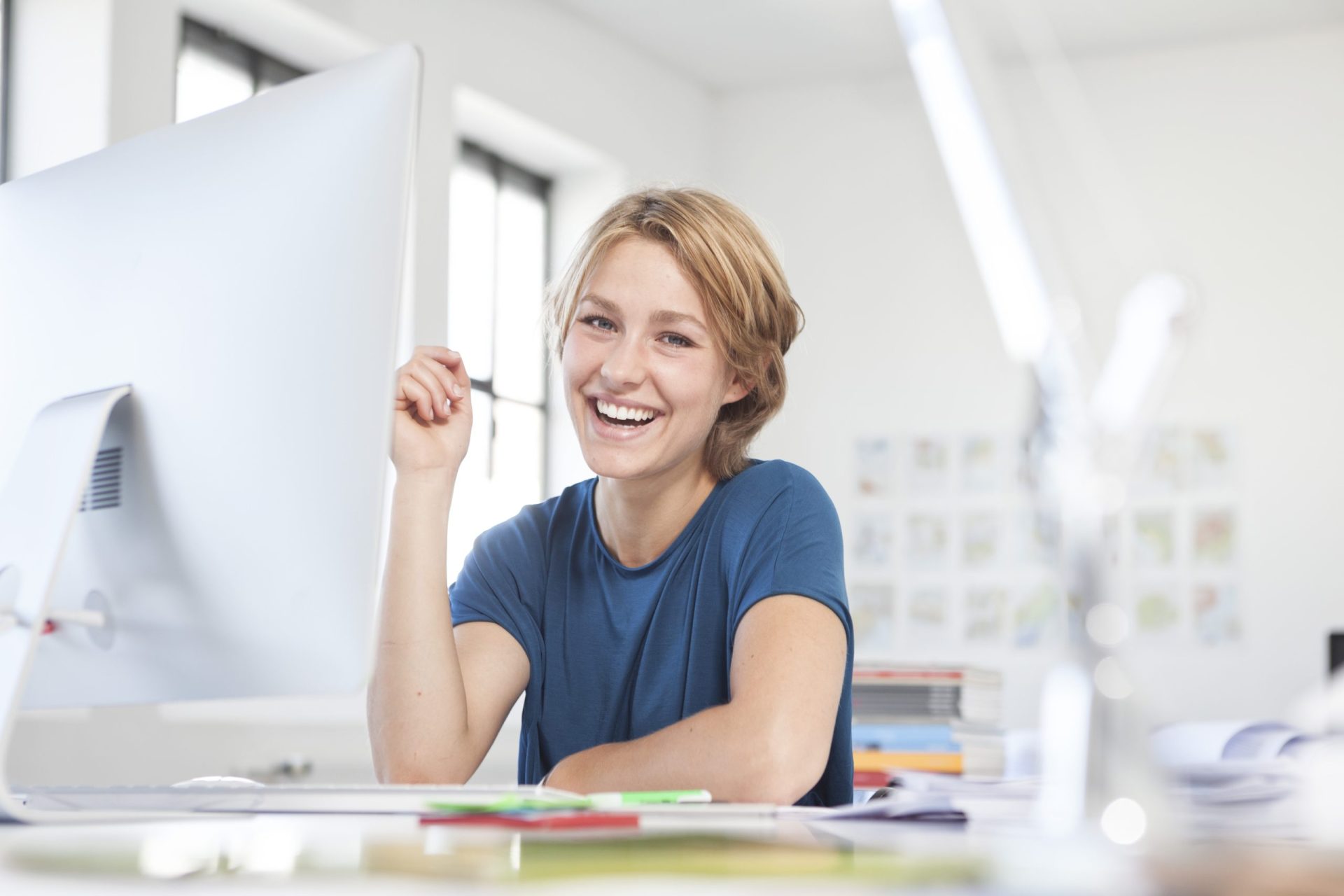 At Access Financial, we un-burden you from having to deal with the research and keeping up with legislative updates. We have a vast amount of experience with outsourced payroll services in 60 different countries. We have payroll tax consultants with extensive knowledge of tax regulations around the globe, and our staff have many years of proven experience helping recruiters, employers and contractors with managing monetary transfers.
Access Financial will ensure you're compliant with financial laws, help you issue invoices and payslips, and even take on all other back-office hassles so that you do not have to do it yourself. We will calculate all contributions, taxes, expense reimbursements, holiday pay and timesheet data. We will keep you up to date with any changes in legislation and tax rates; we can help recruiters make the most of any tax incentives for expatriates and ensure that corporates know exactly how and when they are paying their employees. At Access Financial, you will get a completely tailored payroll solution that works for your clients, and you can spend your valuable time concentrating on business and not on numbers.
---
Just some of the many benefits of using Access Financial as your trusted partner:
Over 20 years of professional & profitable global mobility management experience, supporting over 1,000 of the top-tier recruitment agencies;
We're all set up in-country so onboarding takes days, not months;
We have an in-house team of immigration specialists and lawyers, who have years of proven experience in business visa processing across many sectors;
We provide complete 360° solutions for timesheet management and reporting;
Our end-to-end payroll management services cover both temporary and permanent staff placement, we take care of all the details so that you don't have to;
We take the responsibility of processing and issuing invoices to clients for recruitment purposes, making the entire process seamless and hassle-free;
Our customised software is designed to manage payroll more efficiently, saving clients time and avoiding errors;