How we work, shapes
who we are
Access Financial is the leading international payroll and contract management solutions provider to recruiters, corporations and professional contractors.

As an established employer for over 19 years, Access Financial applies a policy of equal opportunities; we build our teams based on the assessment of candidates' competencies, experience and their professional achievements.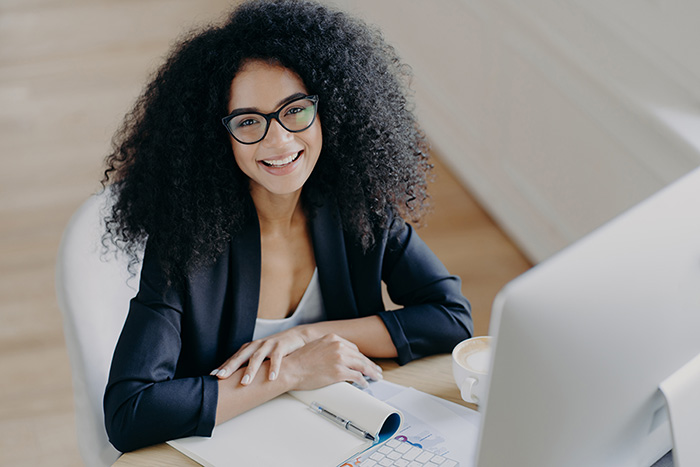 Growth Opportunities
As an international leader in the industry, we provide amazing opportunities to individuals to grow and develop in a multi-cultural and dynamic environment.
Team-Oriented Atmosphere
Working within an exceptional team environment with individuals that have unsurpassed drive and passion for excellence, we create an amazing work culture.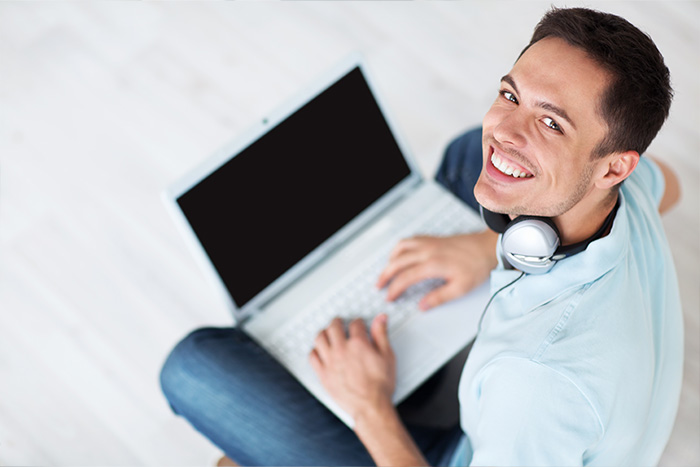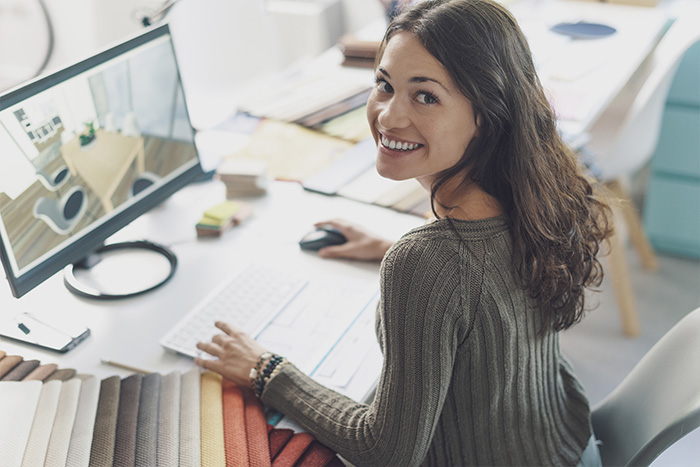 Attractive Locations
With staffed offices worldwide and partners in 70 countries we truly provide diverse and cross cultured opportunities.
Interesting And Ambitious Projects
At the forefront of developing and delivering client solutions, supported by a state-of-the-art IT infrastructure our employees are highly enthusiastic and resilient, always striving to bring compliant and beneficial solutions to market.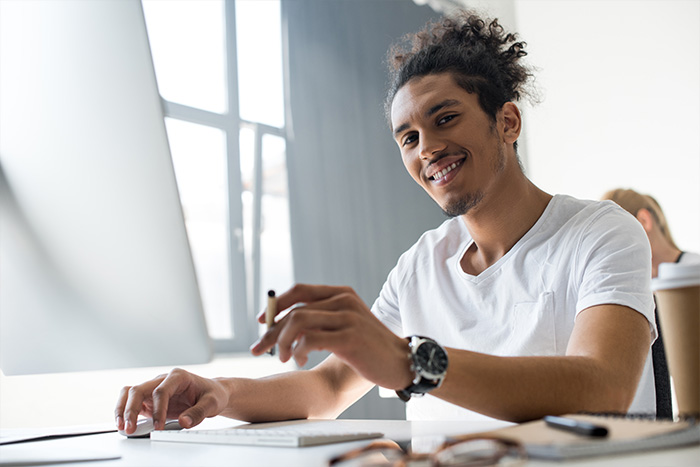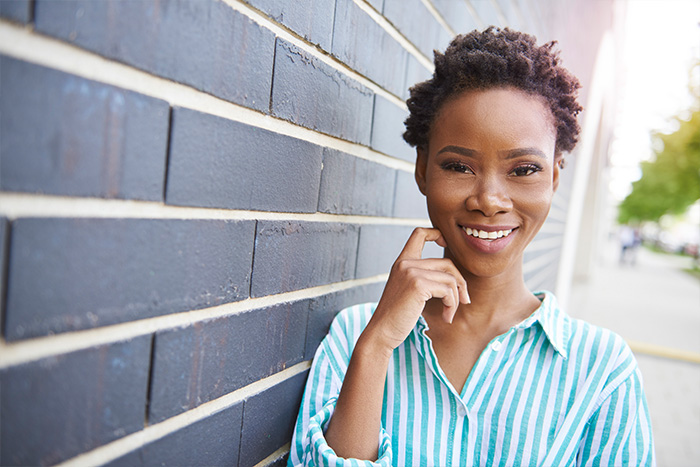 Competitive Benefits
We recognise to be a successful organisation we need to recognise and reward performance, as such we offer a strong compensation package that rewards individuals performance.