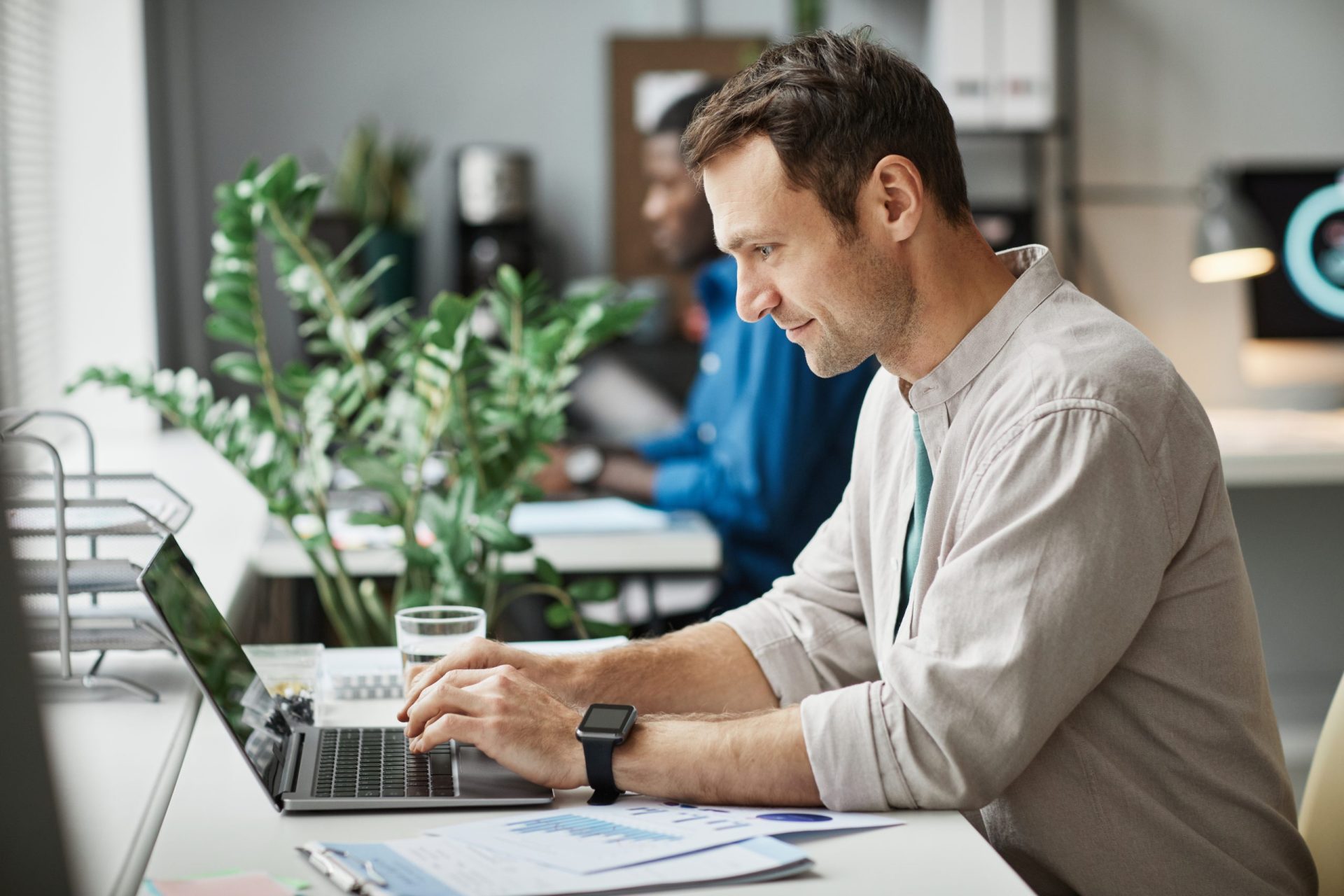 FOR CONTRACTORS
Tax & Legal Compliance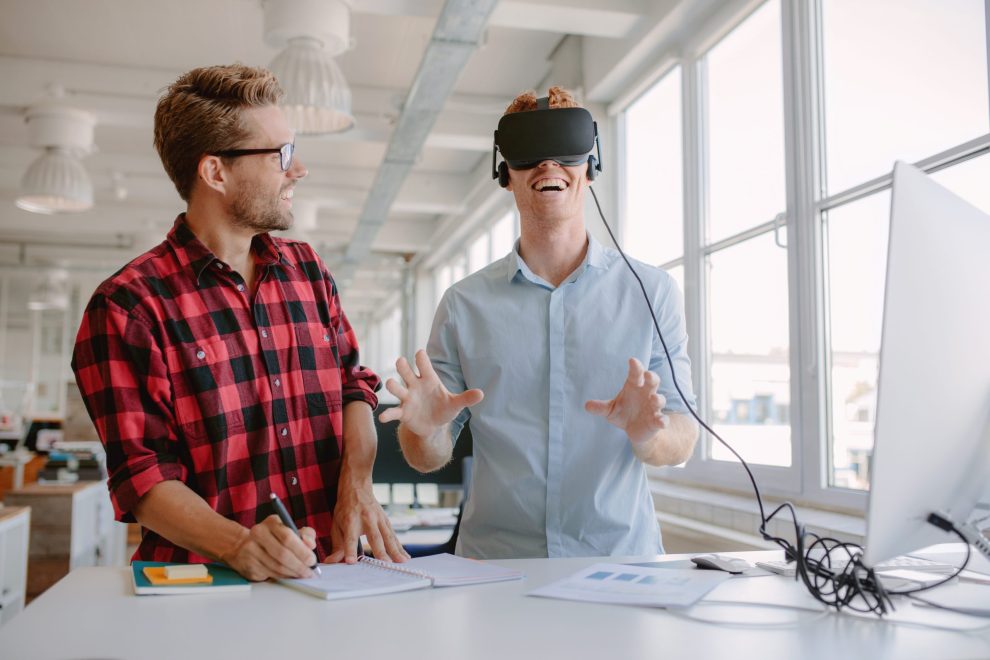 The term " Legal Compliance" is a daunting term for most businesses and contractors alike – no one wants to end up on the wrong side of the law and if you decide to work in a foreign country, it can get even more difficult; different legislations, different taxes, not to mention the fact that things can change year by year. Keeping up with all these differences is no easy task, and if you are new to a country, you won't necessarily know who to turn to for trusted advice.

The potential questions can be endless; how do I make sure my stay and work in a new country is completely compliant and above board? How much tax and other contributions should I be paying? Should my employer be responsible for certain parts? When and where do I submit my tax return? How can I minimise how much I pay? How do I make sure that my contract is as transparent as possible? Which documents do I need to submit to do this?

This is where Access Financial come in! We take the strain and worry away and manage this whole process for you.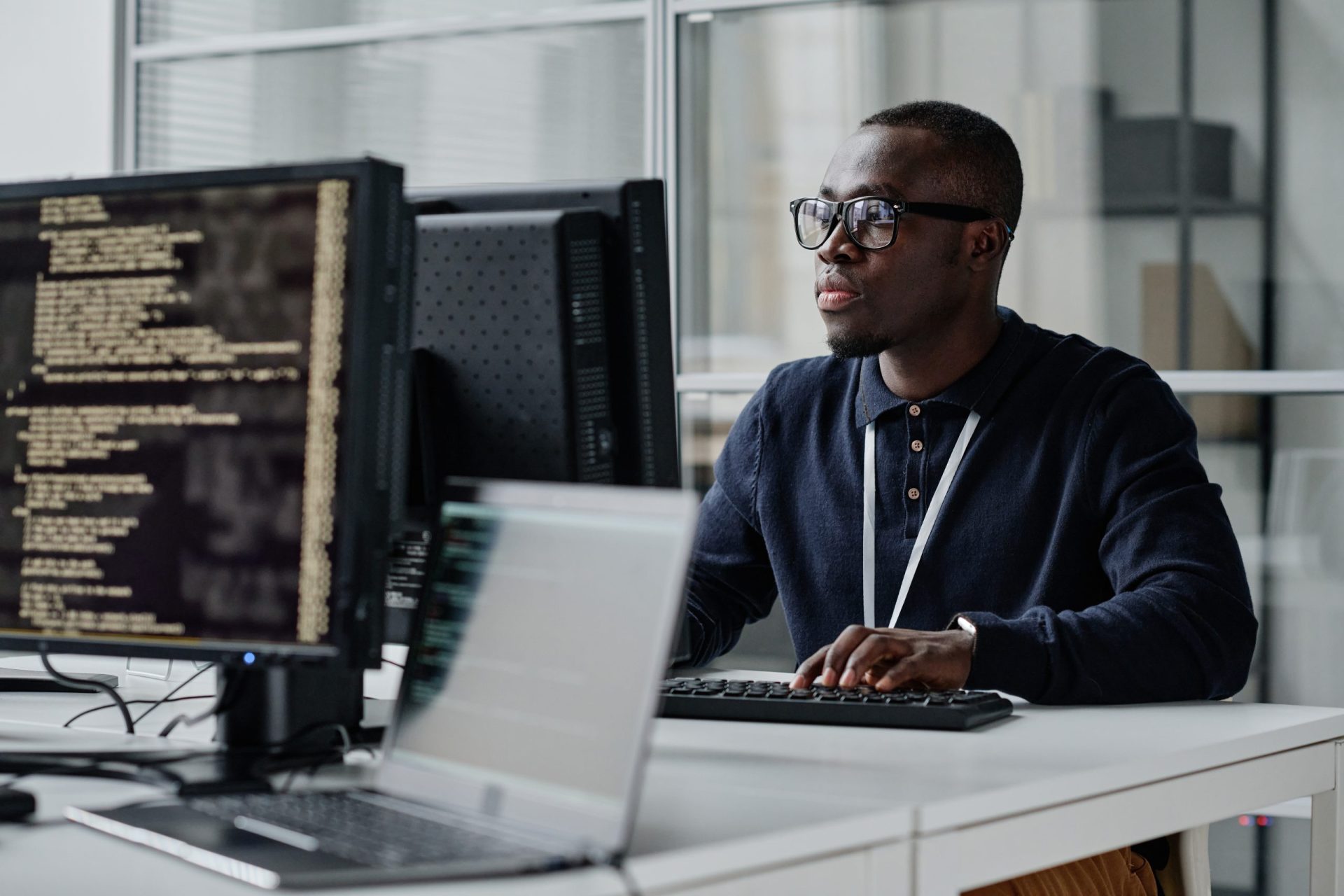 At Access Financial, we have an in-house R&D department and a vast network of tried and tested international professional advisers. We are headed by a highly qualified chartered accountant, with many years of proven experience and a strong ethical and professional code of conduct. Our extensive experience and expertise mean that you can rely on Access Financial for solid advice and the assurance that you will have the trusted partner you need to mitigate the risks. We have intricate knowledge of Double Tax Treaties, Social Security Treaties, and Inpatriate and Expatriate tax regimes in a variety of different countries, so you can rest assured that you will not be overpaying on your taxes.
With Access Financial, you can let yourself relax. If there is a lawful way to save you money, we will know about it; and if you are eligible, you will benefit from it. We have extensive experience in compliance and are constantly reviewing legislation for changes and any new information; you can rely on us to provide you with well-founded information. We don't believe in dubious practices – our reputation depends on our integrity. We will be with you every step of the way in your international vocational journey; you do your job, and you can rely on us to be the behind-the-scenes support for your needs.
---
Just some of the benefits of using Access Financial as your trusted partner:
Over 20 years of professional global mobility management experience, supporting over 23,000 happy contractors;
We're all set up in-country so onboarding takes days, not months;
We guarantee that you will retain the maximum amount of your salary, thanks to our efficient tax planning services that utilise all legal and compliant options available;
By choosing our services, you can significantly reduce your administrative workload, giving you more time to focus on other important tasks;
Our payroll solutions are customised to your specific circumstances, and we also offer immigration assistance and visa sponsorship in over 20 countries, ensuring a seamless transition no matter where you are in the world;
Our cloud-based software is designed to help manage your payroll more efficiently, saving your time and reducing errors.