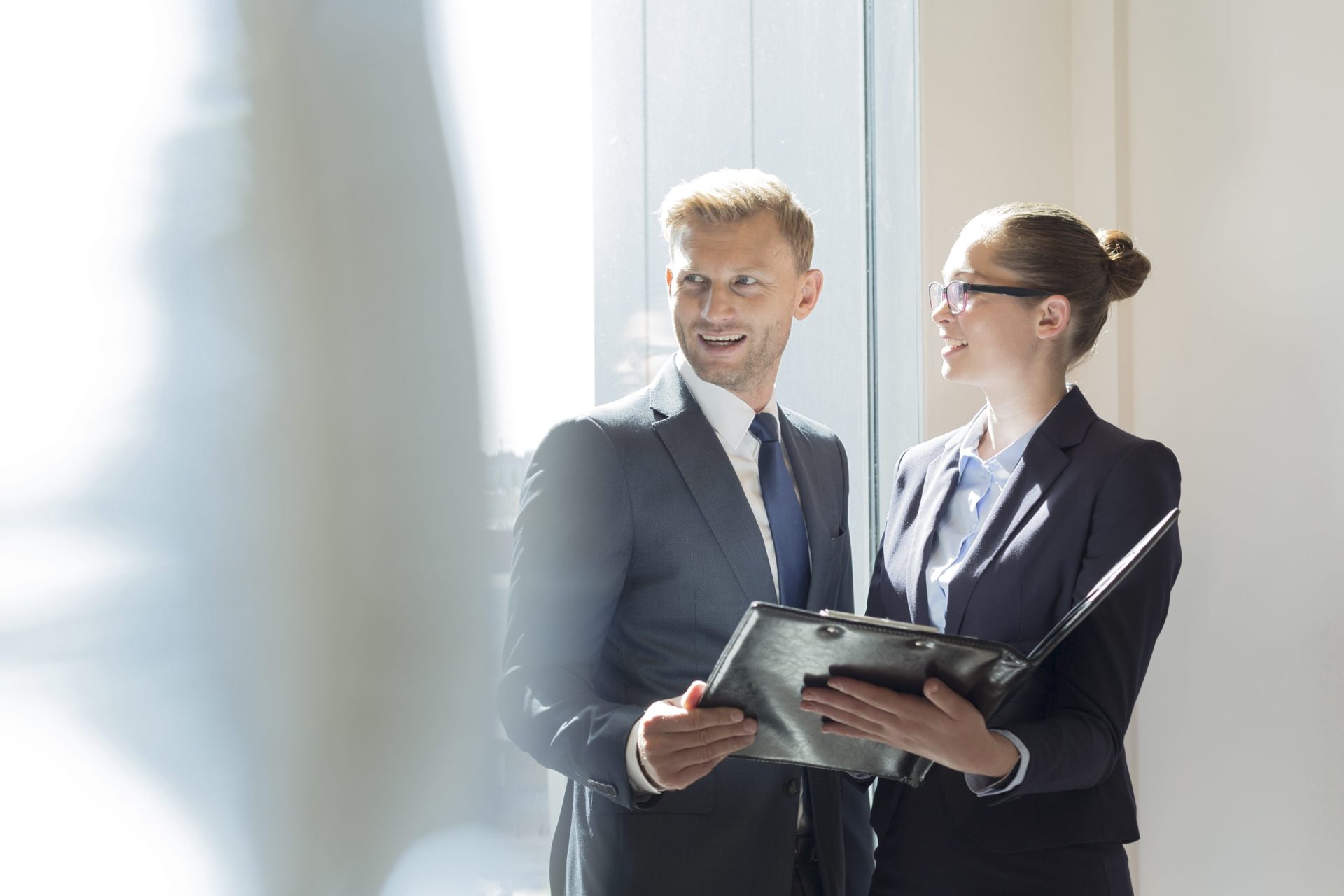 FOR CORPORATES
Tax & Legal Compliance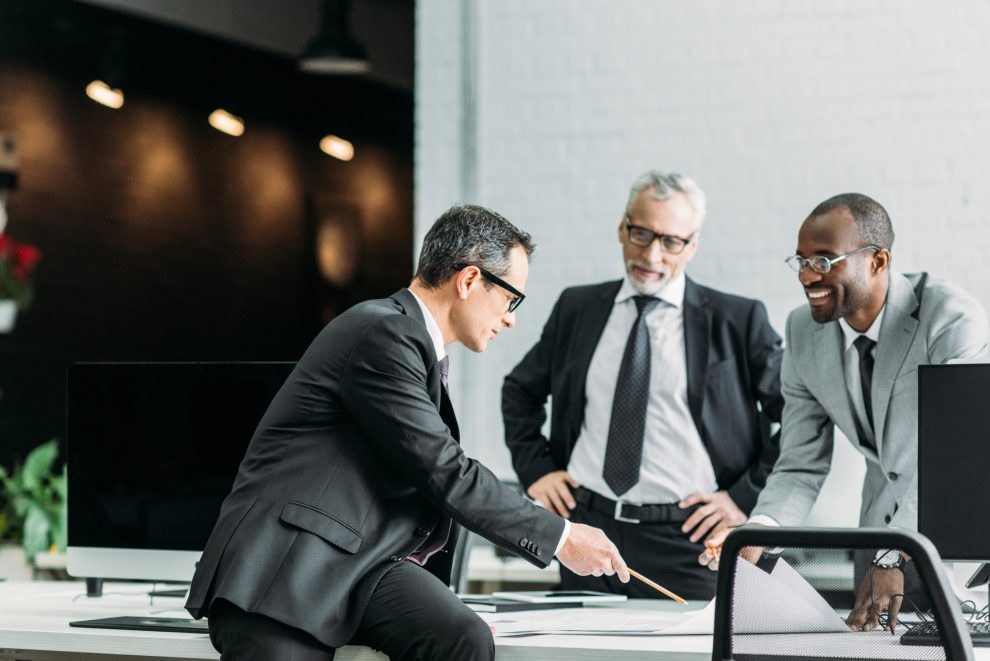 "Compliance" is often many businesses' worst nightmare, primarily if they operate internationally. Making sure your business runs smoothly without encountering legal problems or issues is a big task even for one country – regulations change, taxes are updated yearly, and information is not always readily available.

You can, of course, hire expensive lawyers and accountants; you can make sure your business is compliant entirely in-house. However, this is not always possible.

With Access Financial you can have a one-stop shop service as we provide all the legal and tax advice you need.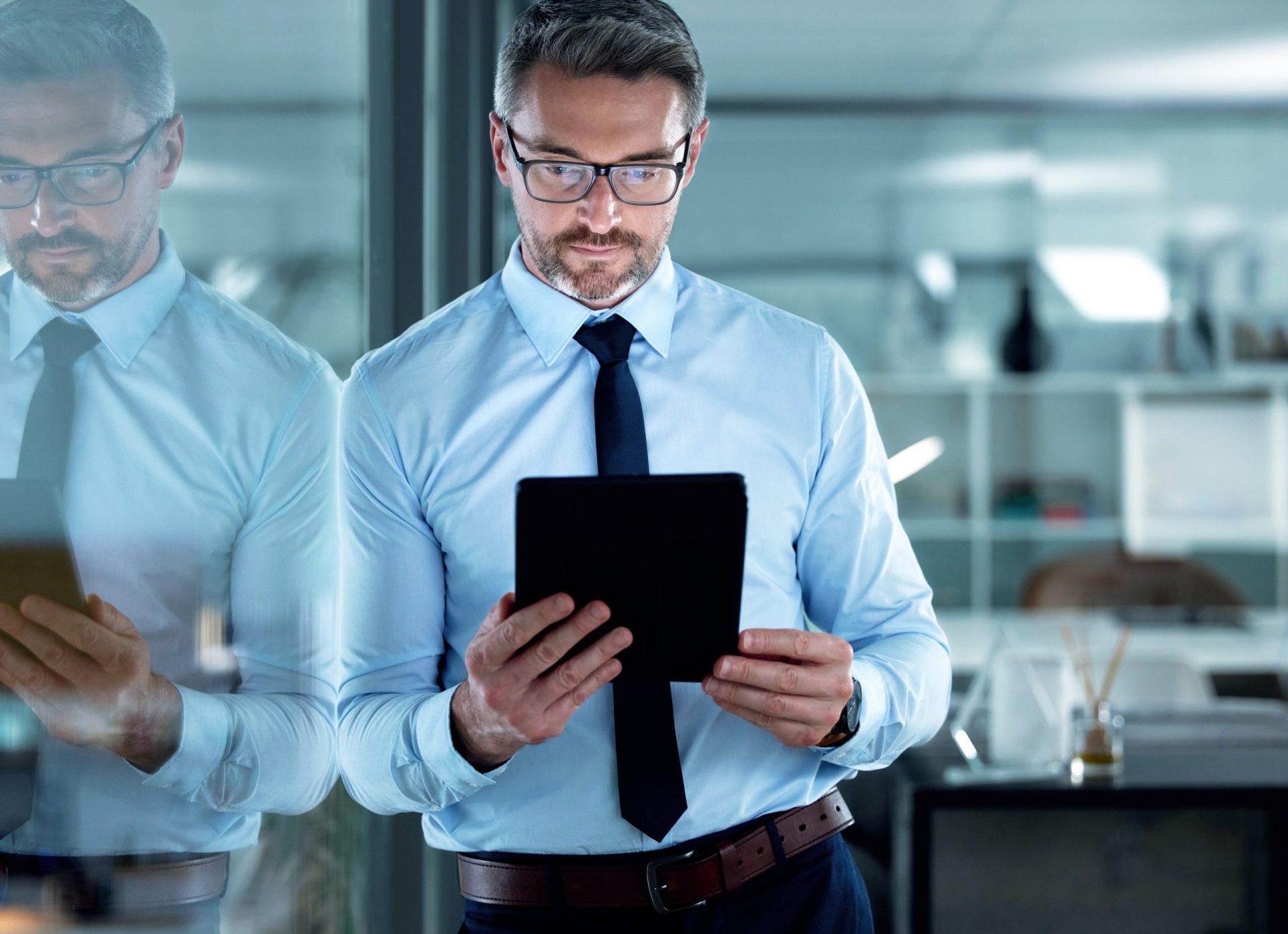 We have an experienced in-house R&D department at Access Financial and a vast network of tried and tested international professional and experienced advisers. We are headed by a highly qualified chartered accountant with a wealth of experience and a solid ethical and professional code of conduct.

If there is a lawful way to save your or your employee's money, we will know about it. We have intricate knowledge of Double Tax Treaties, Social Security Treaties, and Inpatriate and Expatriate tax regimes in various countries. We will ensure your contracts are legally and fully compliant to avoid any overpayments or mistakes.
We have unmatched experience in compliance, and we are constantly on the lookout for new information; you can rely on us to provide you with solid advice. We don't believe in dubious practices – if we are not 100% sure about something, we will not suggest it. Our reputation depends on our integrity, and with Access Financial, you can be secure in knowing that your business is in safe hands.
---
Just some of the benefits of using Access Financial as your trusted partner:
Over 20 years of professional global mobility and payroll management experience;
We facilitate fast and transparent onboarding so that you can save time and avoid delays battling red-tape;
We provide complete 360° solutions for payroll & contract management;
We offer immigration assistance and visa sponsorship in over 20 countries;
We constantly inform clients about changes in the law and legislations that can have direct impact on the business or affect the employer costs and employee contribution.