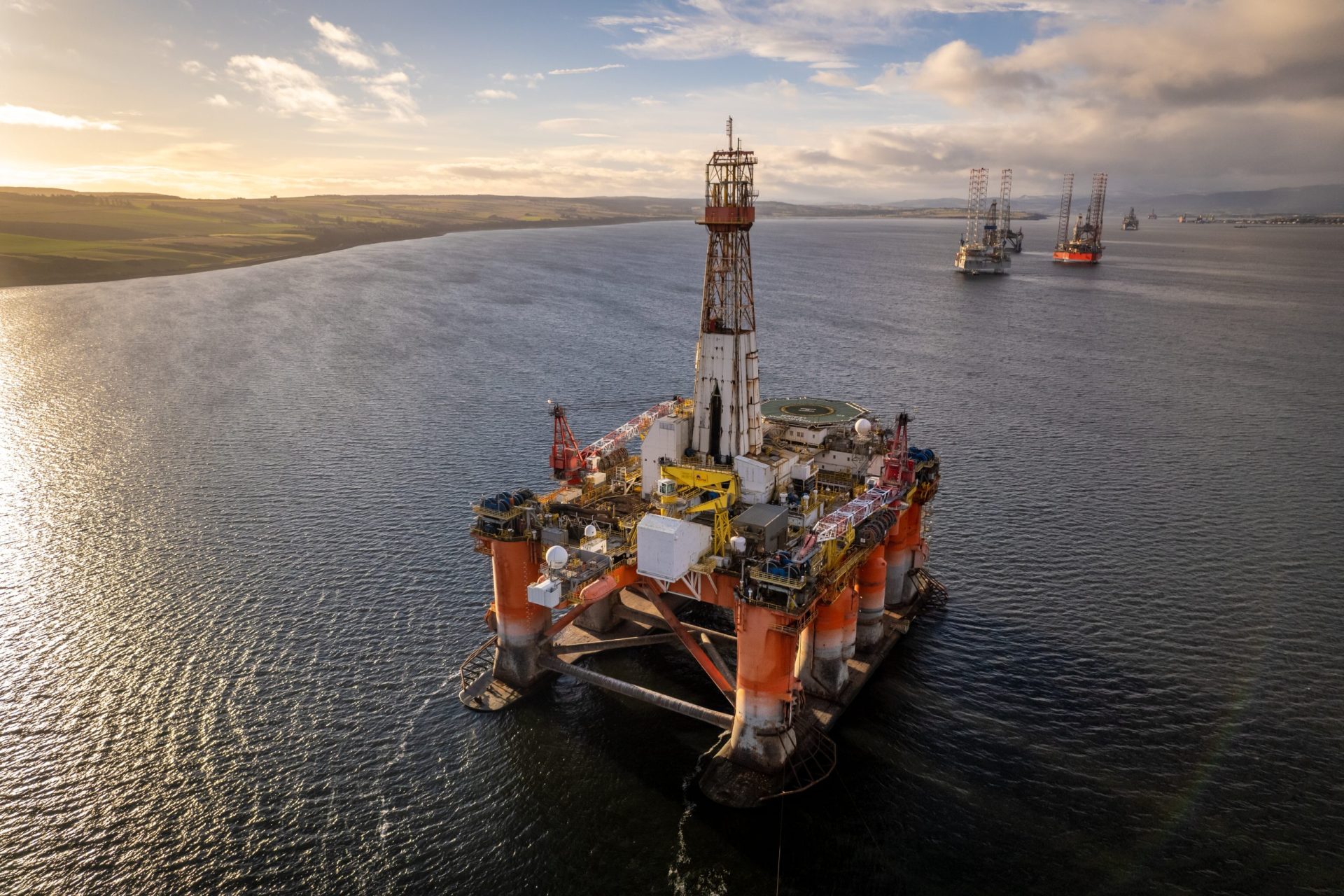 FOR CONTRACTORS
Work Permits & Immigration Assistance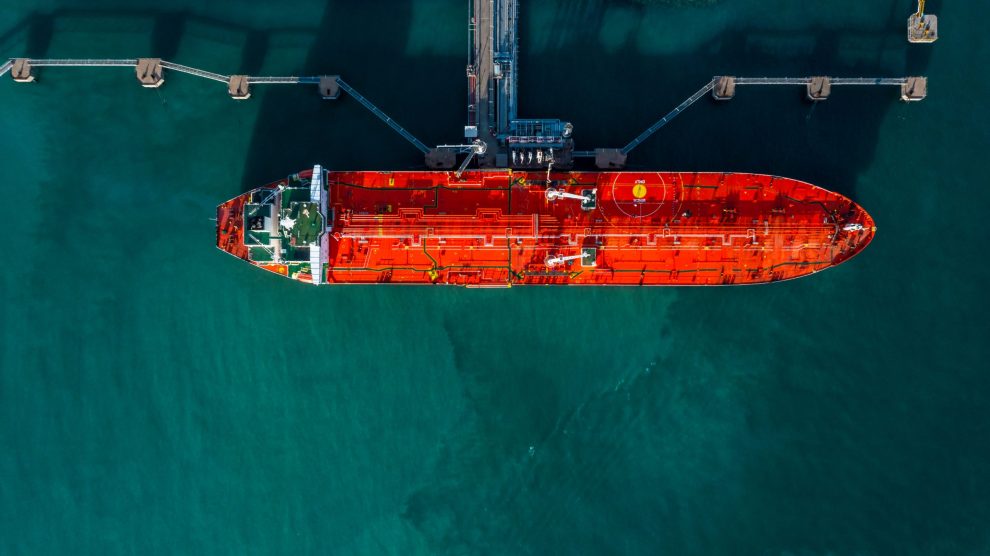 Navigating the visa and immigration process is a complex and time-consuming task, involving a large amount of paperwork and coordination with government and immigration officials. It can be challenging, even for those with experience, to anticipate and avoid potential obstacles and it requires hard work on part of both you and your employer. In addition, any issues with paperwork could potentially result in hefty fines for both parties, deportation, and the possibility to be banned from working in a specific country.

Access Financial have the proven expertise in over 20 countries and undertake the whole process on your behalf so it's a worry-free process for you!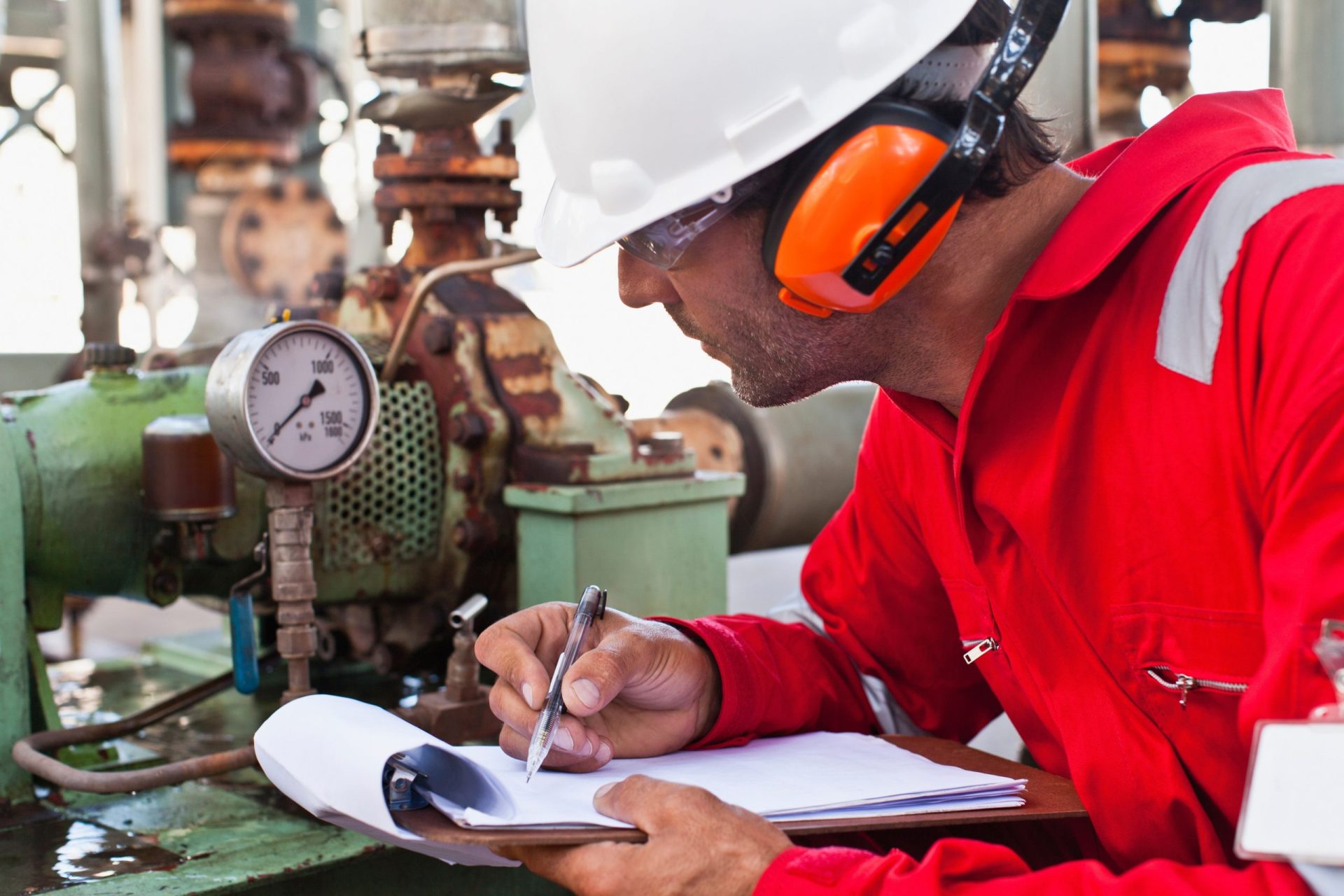 At Access Financial, we have a dedicated team of expert immigration specialists who specialise in work permits and business visa processing. We have broad experience in on-boarding and relocation in a variety of different countries. We can advise on eligibility and manage the application on your behalf. We will make sure that all your documentation is relevant and up to date.
Additionally, we have a wide network of proven and trusted immigration lawyers on speed dial that we, and you, can rely on for support. We handle all necessary communication and coordination with the authorities on your and your employer's behalf, ensuring a smooth and hassle-free relocation process for you. We assist with obtaining entry visas, work visas, social security accounts, health insurance, and anything else that is required when working in a foreign country – all you have to concentrate on is finding where to live.
---
Just some of the benefits of using Access Financial as your trusted partner:
Over 20 years of professional global mobility management experience, supporting over 23,000 happy contractors;
We're all set up in-country so onboarding takes days, not months;
We guarantee that you will retain the maximum amount of your salary, thanks to our efficient tax planning services that utilise all legal and compliant options available;
By choosing our services, you can significantly reduce your administrative workload, giving you more time to focus on other important tasks;
Our payroll solutions are customised to your specific circumstances, and we also offer immigration assistance and visa sponsorship in over 20 countries, ensuring a seamless transition no matter where you are in the world;
Our cloud-based software is designed to help manage your payroll more efficiently, saving your time and reducing errors.