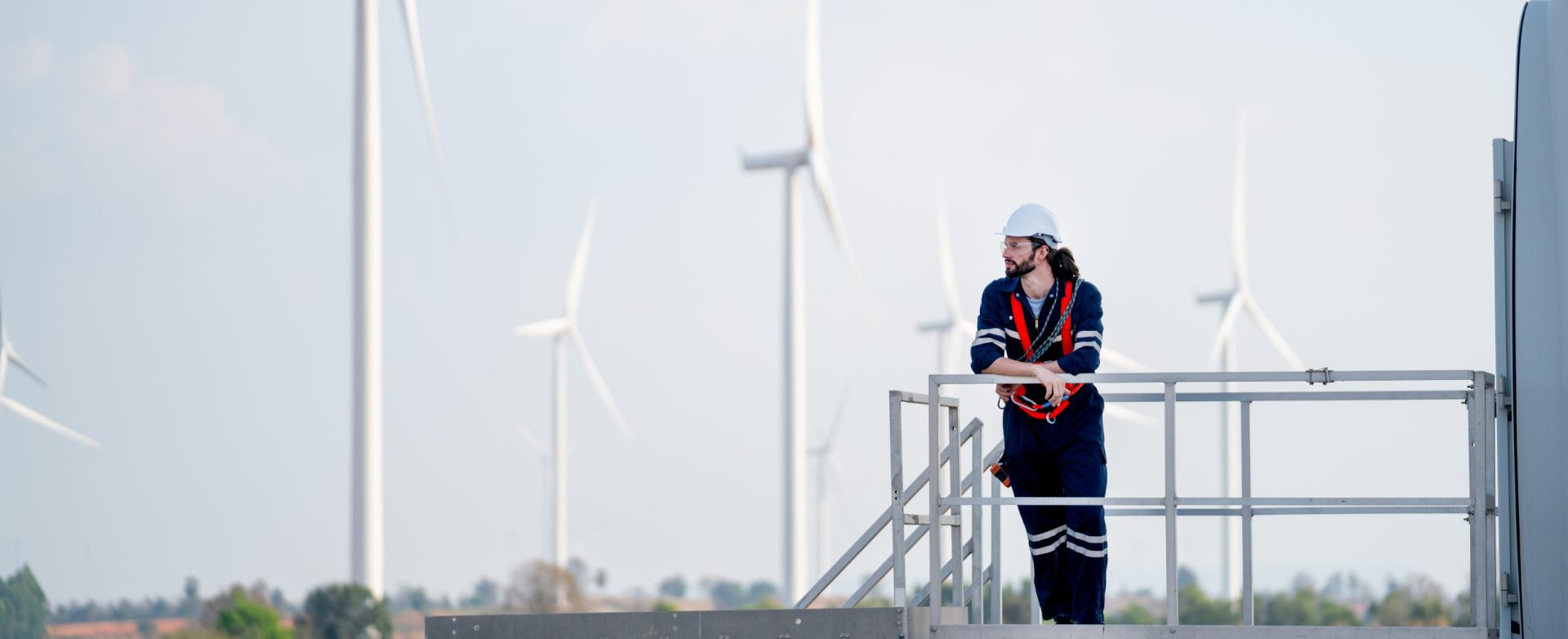 FOR CONTRACTORS
Contract Management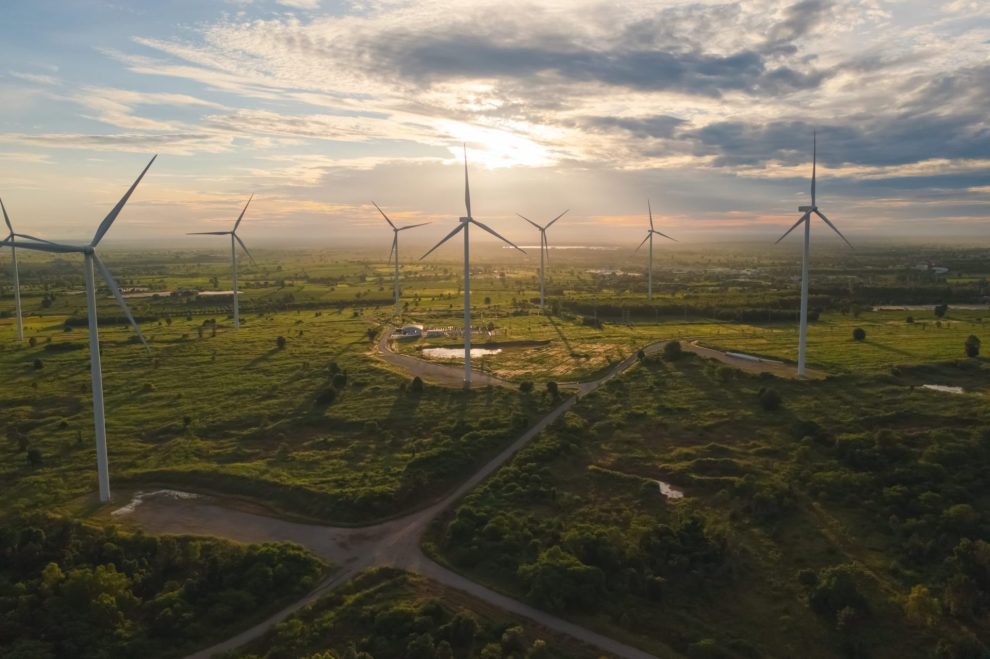 Being an independent contractor offers many profitable opportunities to maximise your income, including the possibility of working with top companies in specialised fields around the globe. However, to fully take advantage of these opportunities and manage potential risks, it is crucial to have knowledge of all the various laws and regulations relating to working in the country where you choose to provide your services – this is where Access Financial can help!

The first and foremost step when it comes to employment, is the contract. Contracts are an essential initial step, and they must always be compliant and up-to-date. There could be  updates in legislation, in the documents required to work abroad, in the expectations of the parties, or in the deliverables. Managing contracts effectively requires attention to detail, legal research, and practical knowledge. Access Financial has all this knowledge and keeps up to date – we do all the hard work for you!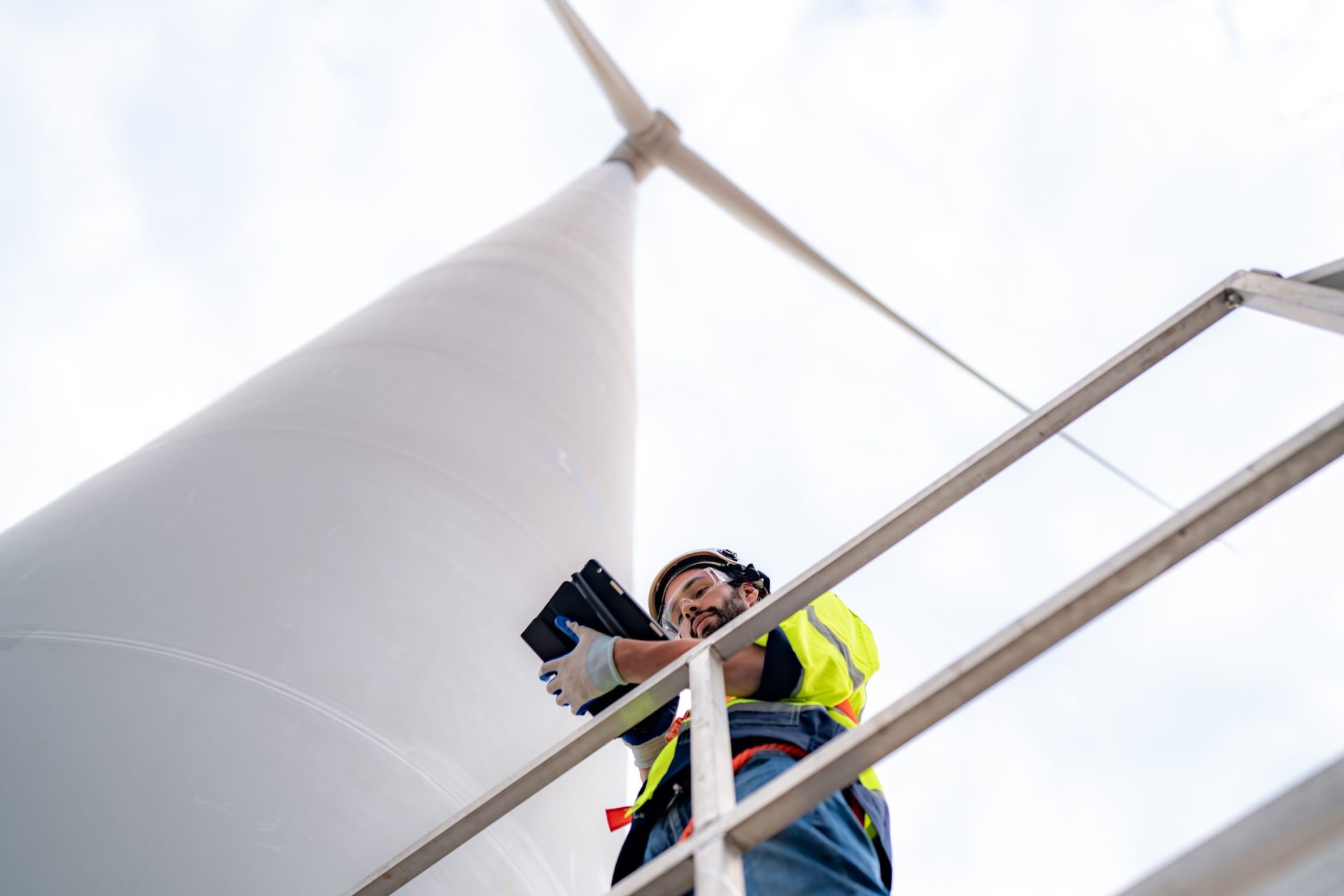 At Access Financial, we integrate technology with a hands-on approach and implement measures to minimise risk, ensuring that your professional objectives are not impeded in any way when you sign a new contract. We keep up to date with all legislative changes, rights, and contractual obligations in various countries. You don't need to burden yourself with keeping up with the rules – we will do it all for you.
Whether you are employed or self-employed, or even working through your own limited company, we are always here to help and to provide the ideal solution tailored to your needs. We will be with you every step of the way, and we have a network of trusted lawyers that can assist with any legal questions or queries. We keep current with any compliance changes and ensure all legislative requirements are met. All you have to do is find someone who you want to work for – the rest is up to us.
---
Just some of the benefits of using Access Financial as your trusted partner:
Over 20 years of professional global mobility management experience, supporting over 23,000 happy contractors;
We're all set up in-country so onboarding takes days, not months;
We guarantee that you will retain the maximum amount of your salary, thanks to our efficient tax planning services that utilise all legal and compliant options available;
By choosing our services, you can significantly reduce your administrative workload, giving you more time to focus on other important tasks;
Our payroll solutions are customised to your specific circumstances, and we also offer immigration assistance and visa sponsorship in over 20 countries, ensuring a seamless transition no matter where you are in the world;
Our cloud-based software is designed to help manage your payroll more efficiently, saving your time and reducing errors.