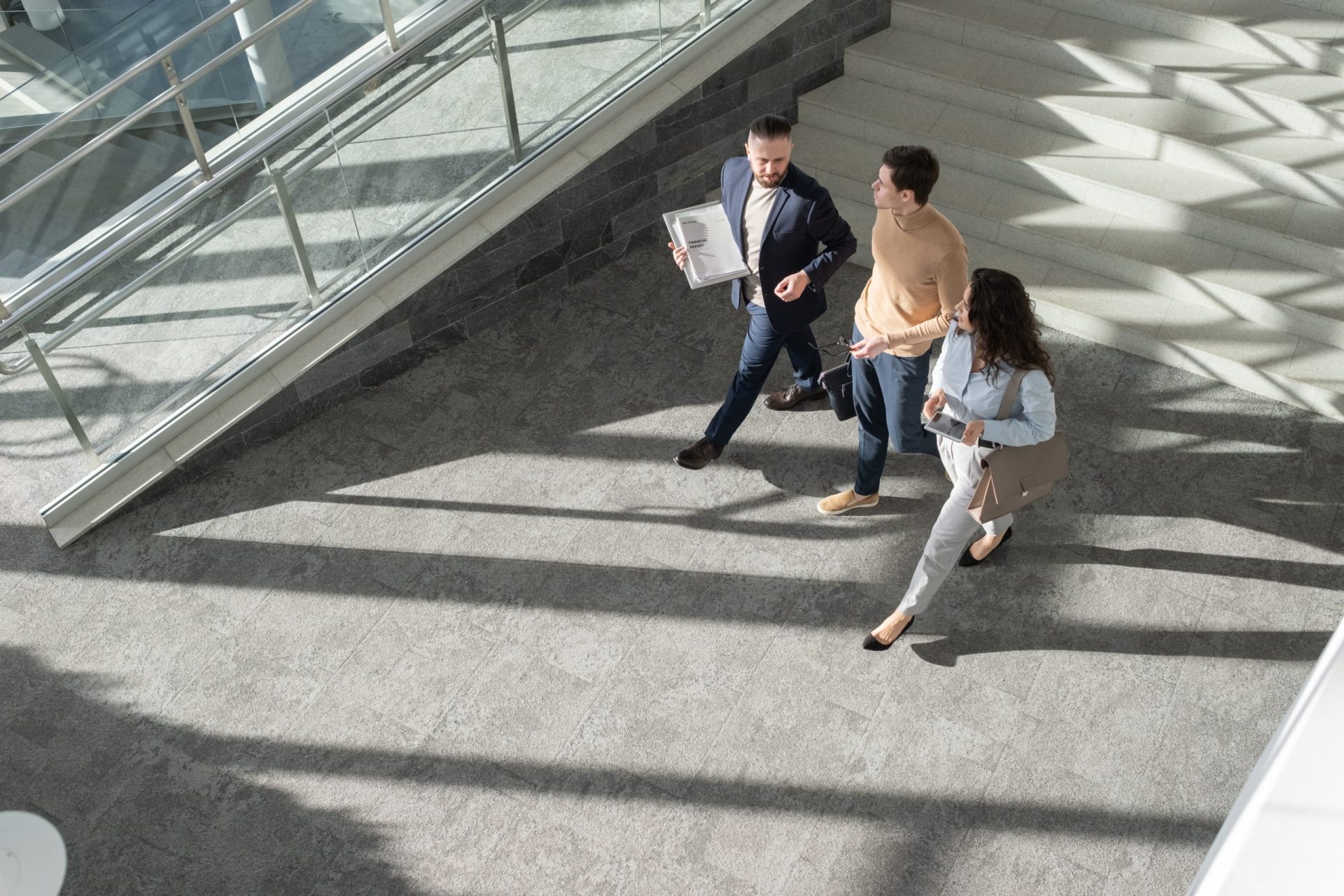 Payroll Outsourcing for Corporate Clients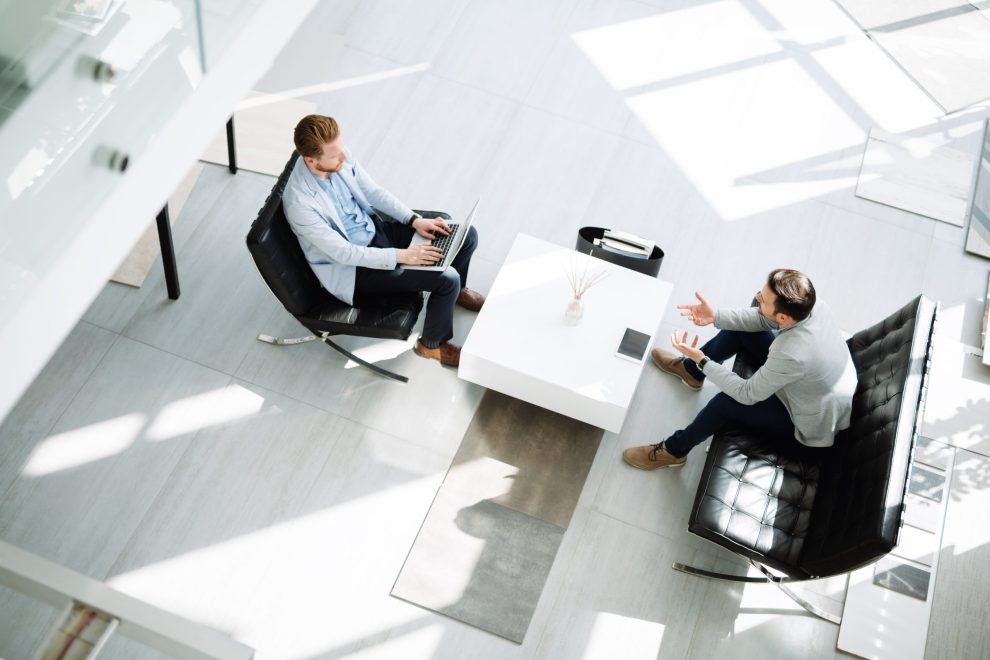 When it comes to running a business, your employees are pretty much your bread and butter – the happier they are, the more income they will bring you and one of the most important things in keeping your employees happy, is to pay them on time.

Accurate and timely multi-country payrolling is a complicated subject, especially if you hire people all over the world – every country has different taxes, different social contributions, and different rules that apply to your employees. Some countries have differing taxes for different cities, others have alternate social security percentages based on employee age and tenure. You need to spend time learning all the nuances in the regulations and numbers, and keep updated on any changes, which tend to happen almost every year.

With Access Financial you don't need to worry about any of these as we have the proven expertise of running payrolls in multi-country jurisdictions – month in and month out!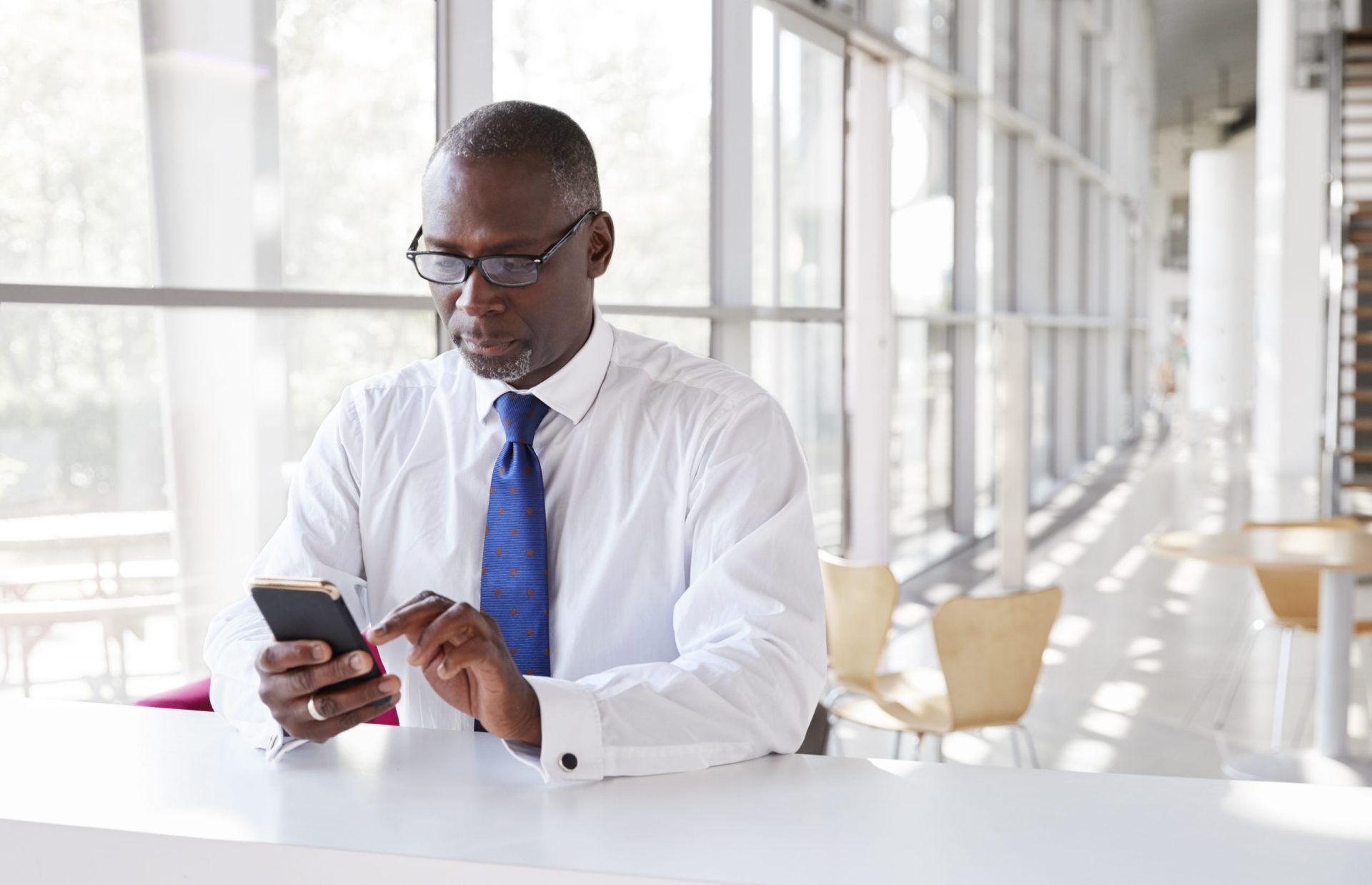 At Access Financial, we love payroll! We run payrolls, and we manage external payrolls. We can operate your payroll for you in one jurisdiction or many.

With our help, you can forget about spending precious time every month sorting out payroll. You don't need to worry how to pay your employees, which leaves you time to focus on the recruitment itself. If you want to hire contractors in other countries, you won't need to concern yourself with foreign tax and social security regulations – we will do everything for you. We will make sure that you comply with all the required payroll calculations, payments, and document filings, while you concentrate on expanding your business.
Access Financial is not only a payroll service provider, we are a global umbrella company, and we can help with payroll administration in any situation, whether you have three employees in one country or three hundred around the globe. With a presence in more than 60 countries and experience in a wide range of sector specialisations, we can provide you with a tailor-made solution for payroll & contract management, keeping both you and your employees happy and risk-free.
---
Just some of the benefits of using Access Financial as your trusted partner:
Over 20 years of professional global mobility and payroll management experience;
We facilitate fast and transparent onboarding so that you can save time and avoid delays battling red-tape;
We provide complete 360° solutions for payroll & contract management;
We offer immigration assistance and visa sponsorship in over 20 countries;
We constantly inform clients about changes in the law and legislations that can have direct impact on the business or affect the employer costs and employee contribution.