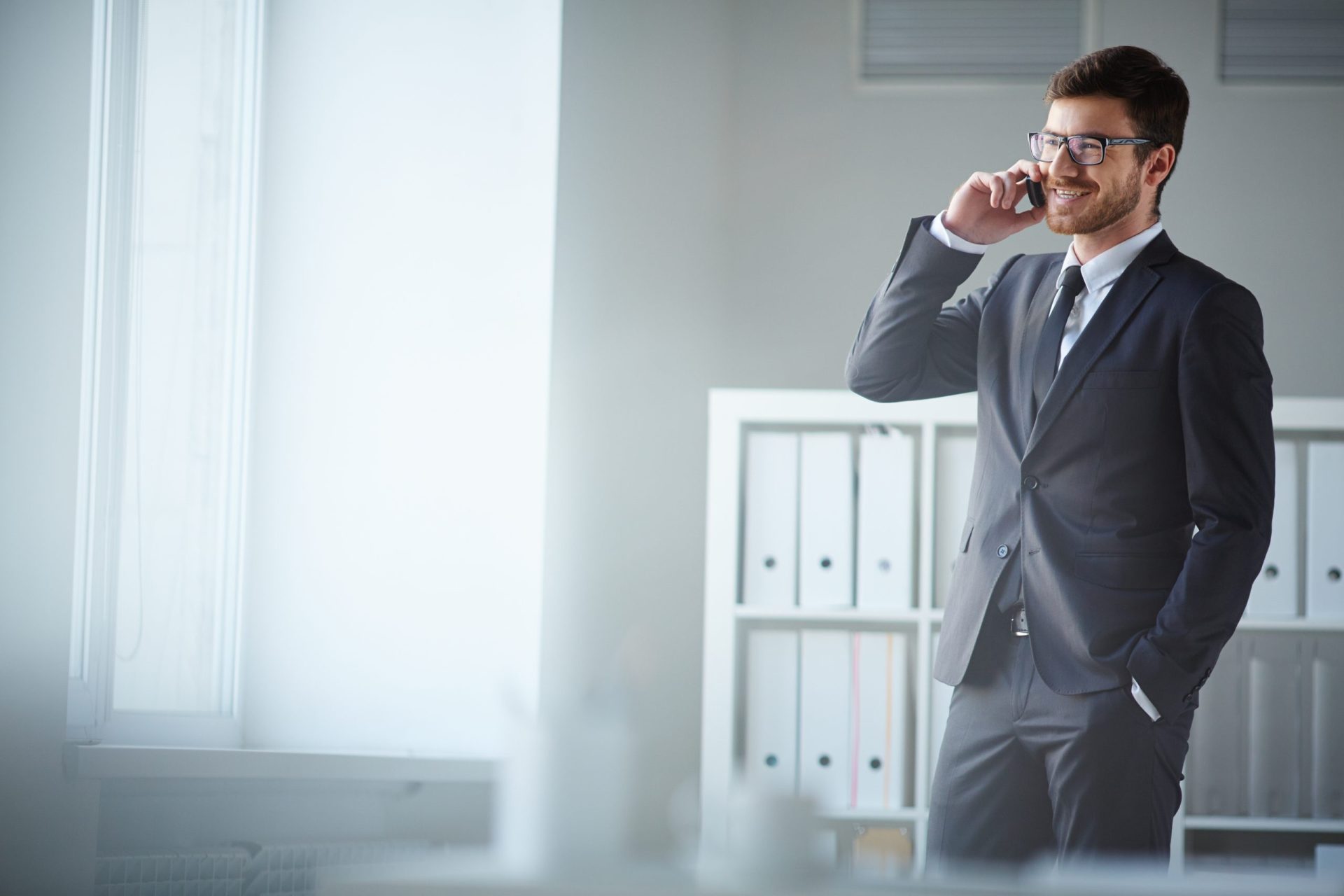 Work Permits & Immigration Assistance for Recruitment Agencies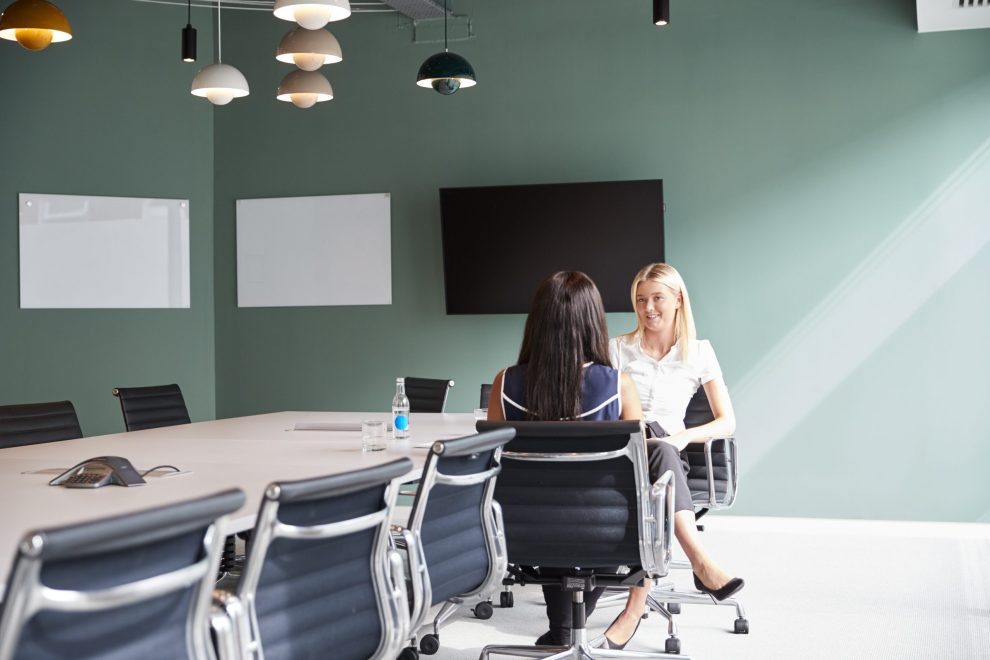 Most contractors and employees working outside their home country need work visas. A work visa normally demands a local employer and official payroll. Navigating the visa and immigration process is complex and time-consuming, and issues with paperwork could result in hefty fines, deportation, or other problems with the law.

Access Financial have a dedicated, experienced team of in-country immigration specialists that manage the visa requirement process fully on behalf of the contractor.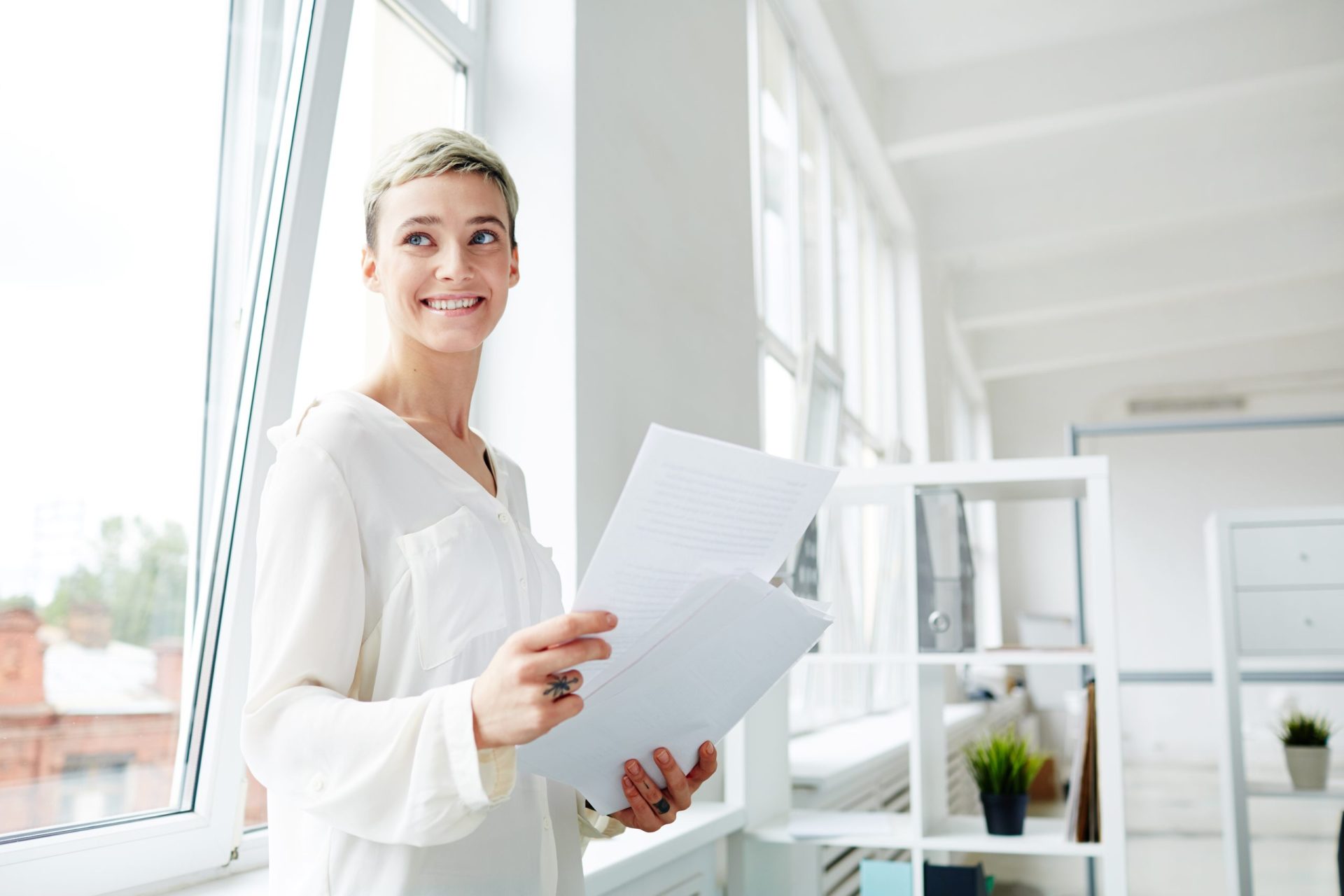 There are a lot of nuances and often complexities, when it comes to business visa processing. Sometimes self-employment won't work because the worker cannot meet the criteria for the local authorities to accept their independent status. In other cases, a company may want to employ a prospective worker in a country where they do not have a local presence and while work visas are generally done by the employer, they are likely to require advice and consultations regarding the whole process. When you further consider entry visas, work visas, social security accounts, health insurance and labour laws and a myriad of countries, it is a lot of information to retain..

At Access Financial, we have a dedicated team of immigration specialists and lawyers, who have a lot of proven experience in business visa processing across many sectors. We handle all necessary communication and coordination with authorities on both the contractor's and employer's behalf, ensuring a smooth and hassle-free relocation process.
We can remove the burden of dealing with immigration and legal authorities from corporates and contractors (and, by extension, you) painlessly and cost-efficiently, which leads to many delighted clients. Access Financial will make sure that everyone adheres to the labour laws and that all the documentation is always up-to-date, so that both company and employee can be sure that they are in safe hands, and you can be sure to garner repeat business.
---
Just some of the many benefits of using Access Financial as your trusted partner:
Over 20 years of professional & profitable global mobility management experience, supporting over 1,000 of the top-tier recruitment agencies;
We're all set up in-country so onboarding takes days, not months;
We have an in-house team of immigration specialists and lawyers, who have years of proven experience in business visa processing across many sectors;
We provide complete 360° solutions for timesheet management and reporting;
Our end-to-end payroll management services cover both temporary and permanent staff placement, we take care of all the details so that you don't have to;
We take the responsibility of processing and issuing invoices to clients for recruitment purposes, making the entire process seamless and hassle-free;
Our customised software is designed to manage payroll more efficiently, saving clients time and avoiding errors.