Tax & Legal Compliance for Recruitment Agencies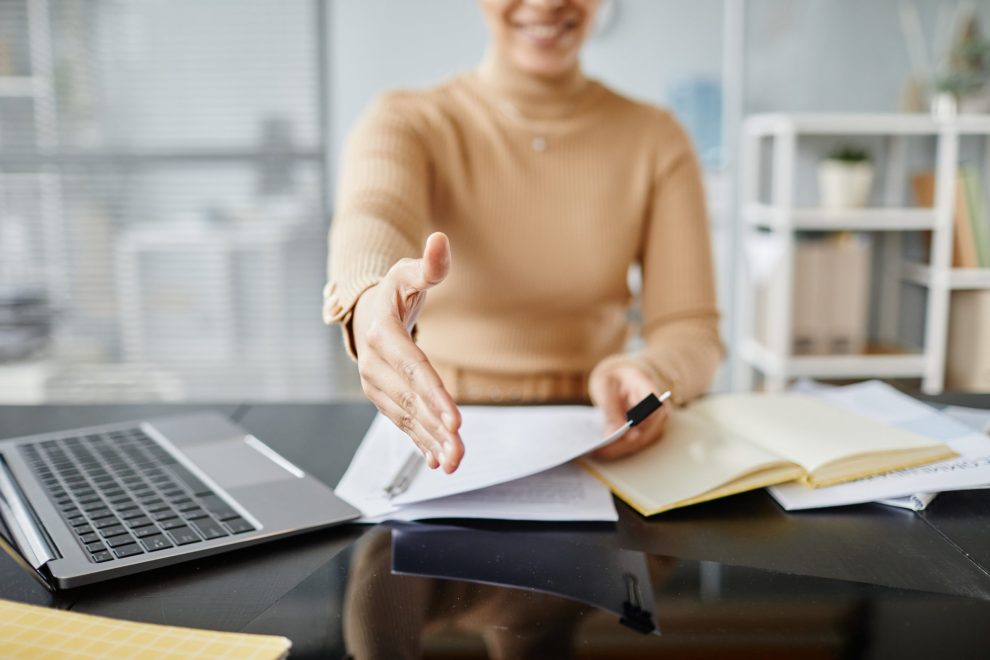 Delving into compliance with complex labour & tax laws can be a challenging task, whether you are a business, a contractor or a recruitment agency. If you are working internationally, the stakes are even higher; laws, taxes and regulations differ across the globe and get updated almost every year, they can also be dependent on the corporate sector of the business. Keeping up with these changes is very difficult.

You can, of course, either consult or hire lawyers and accountants; you can make sure your business is compliant completely in-house. You can spend hours of your time looking up taxes and regulations and keeping track of constant updates around the world. However, the more different directions you go, the harder it can be to keep track, and if you are not sure who to trust, you could end up spending a lot of money on sub-par advice. One of Access Financial's core competencies is that we keep up to date with all tax compliance and labour laws so you don't have to. You can trust us to provide you with an all-encompassing compliant outsourced solution.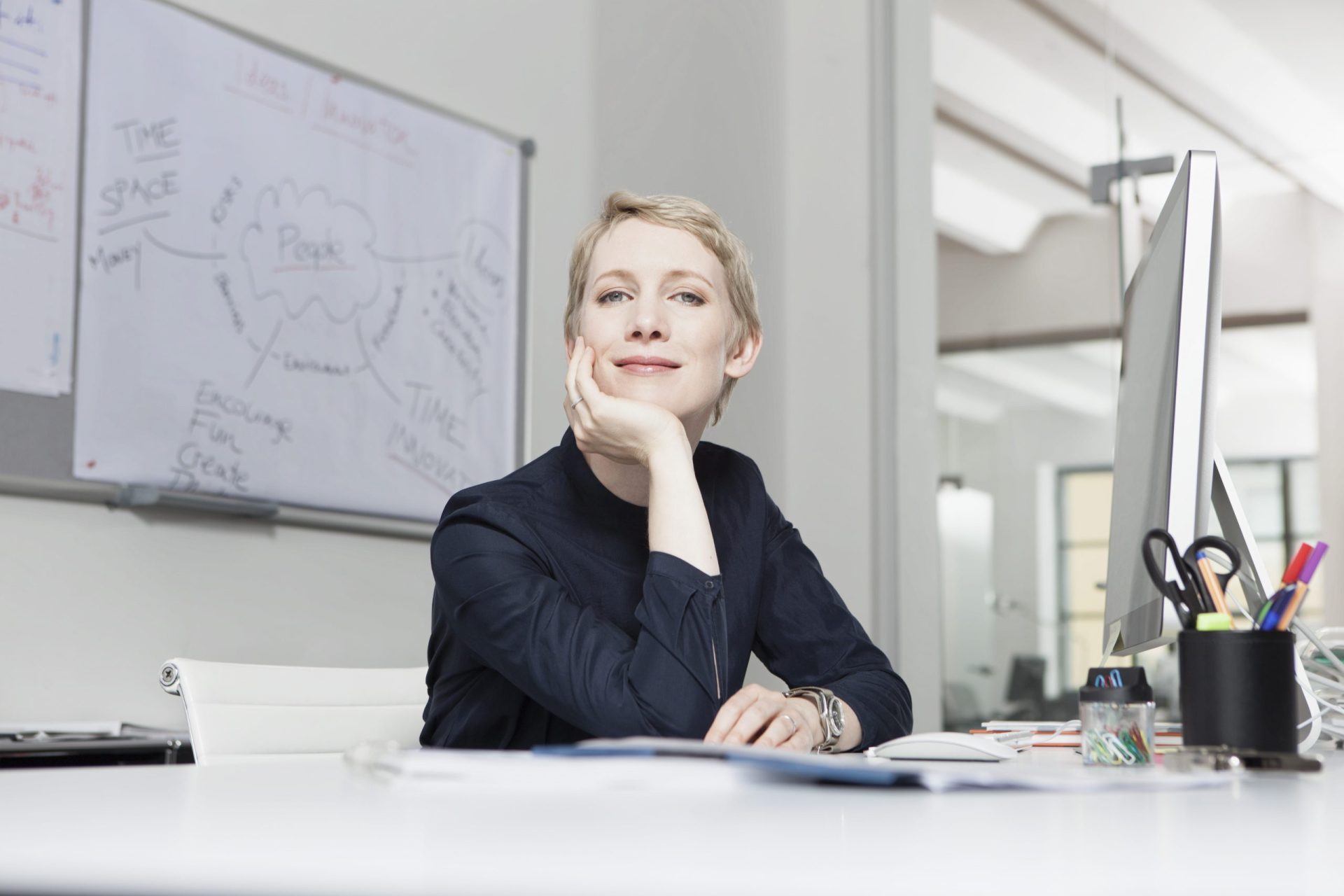 At Access Financial, we have an in-house R&D department and a vast network of tried and tested international professional advisers, who have experience with risk mitigation and tax calculations in over 60+ different countries. AF's founding Directors, together with the Department Managers are qualified accountants with over 20 years combined hands-on experience. By nature, they have a strong ethical and professional code of conduct, which means that not only you can rely on our expertise, you can also be safe in the knowledge that we would never suggest any dubious practices. We have intricate knowledge and experience of Double Tax Treaties, Social Security Treaties, and Inpatriate and Expatriate tax regimes, so you can rest assured that none of your clients overpay on their taxes and delighted clients mean repeat business and referrals.
To ensure that everyone is 100% guaranteed compliant, and that any risks are minimised if not completely annulled, Access Financial is exactly who you are looking for. We provide your clients with a fully tailored solution for all their tax and compliance needs, and you can continue your business knowing it is in reliable and safe hands.
---
Just some of the many benefits of using Access Financial as your trusted partner:
Over 20 years of professional & profitable global mobility management experience, supporting over 1,000 of the top-tier recruitment agencies;
We're all set up in-country so onboarding takes days, not months;
We have an in-house team of immigration specialists and lawyers, who have years of proven experience in business visa processing across many sectors;
We provide complete 360° solutions for timesheet management and reporting;
Our end-to-end payroll management services cover both temporary and permanent staff placement, we take care of all the details so that you don't have to;
We take the responsibility of processing and issuing invoices to clients for recruitment purposes, making the entire process seamless and hassle-free;
Our customised software is designed to manage payroll more efficiently, saving clients time and avoiding errors;