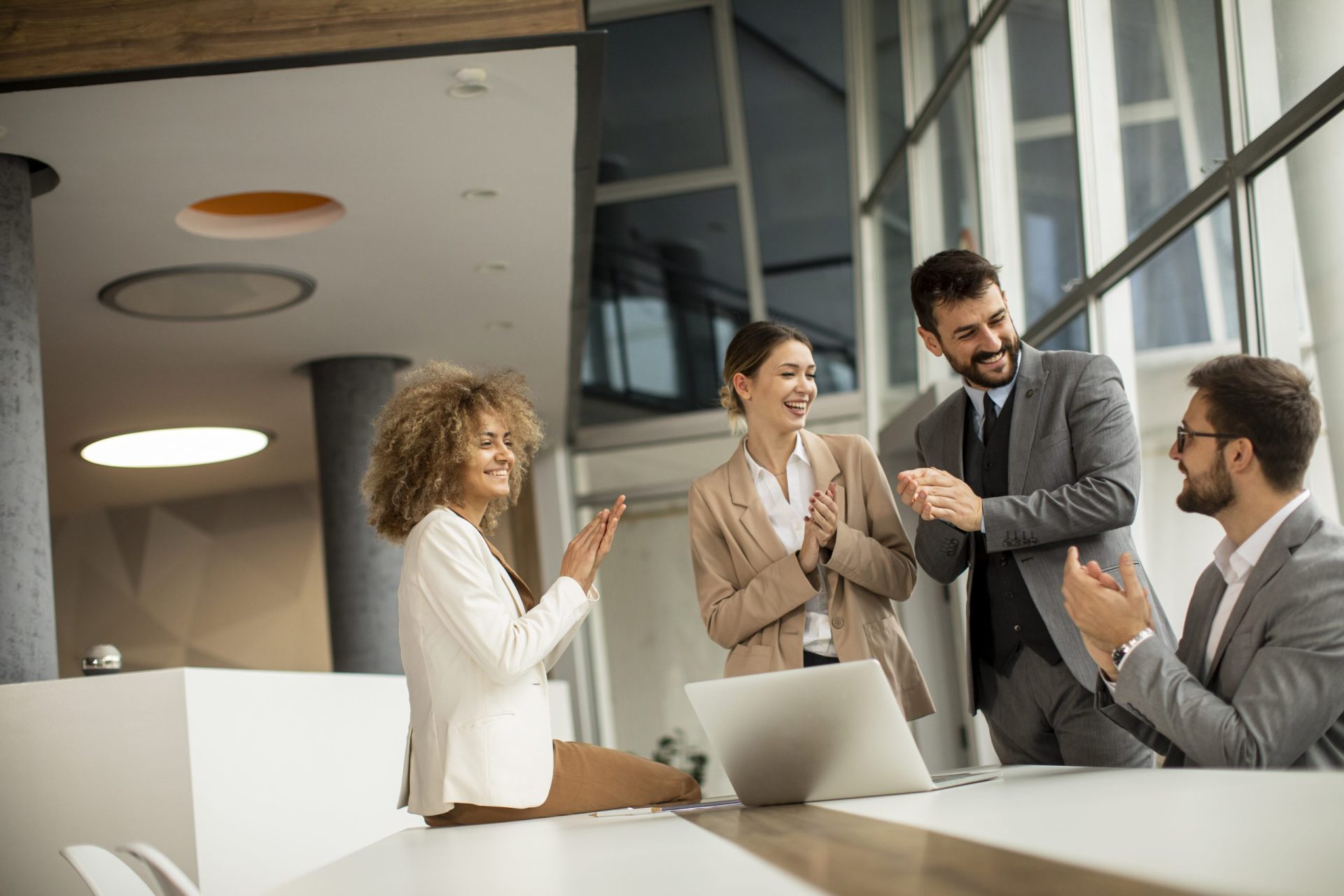 Client onboarding & Contract Management for Recruitment Agencies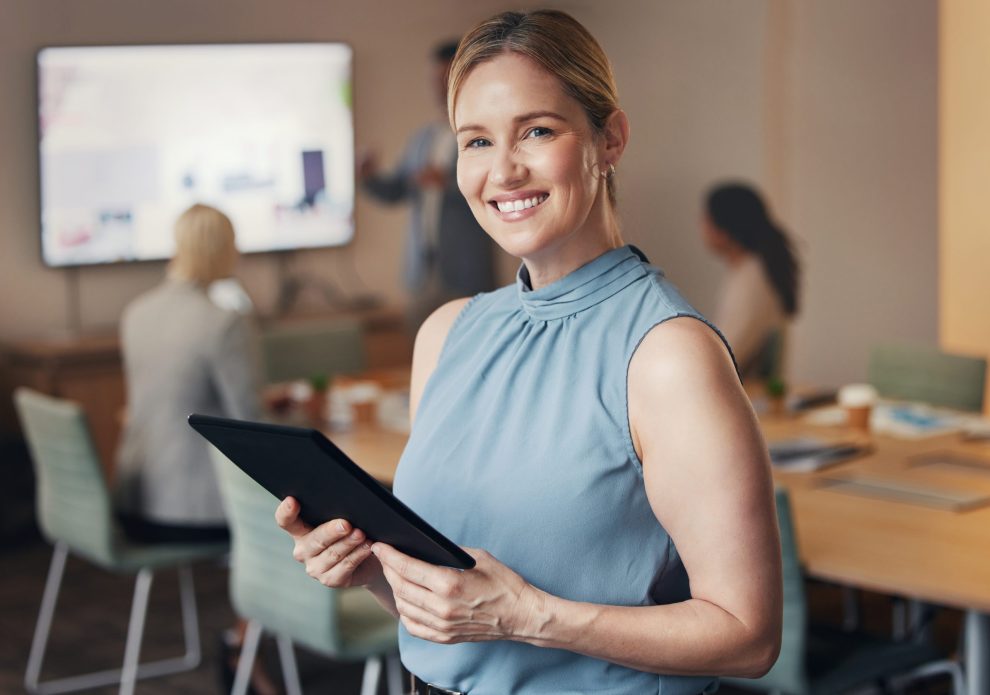 As a recruiter, you are always searching for new talent. And whilst there are many prospective contractors and corporations who wish to hire them – the complexity can cause delays and issues resulting in problems for all. This is where Access Financial can help to take away the hassles and headaches for you and your clients.

The initial creation of a contract is only the first step; legislations can change, deliverables and expectations of parties can be updated, and some contracts need to be renewed at least once a year. The same company could have differing contracts for their hires depending on nationality, country of employment and whether they are a contractor or an official employee.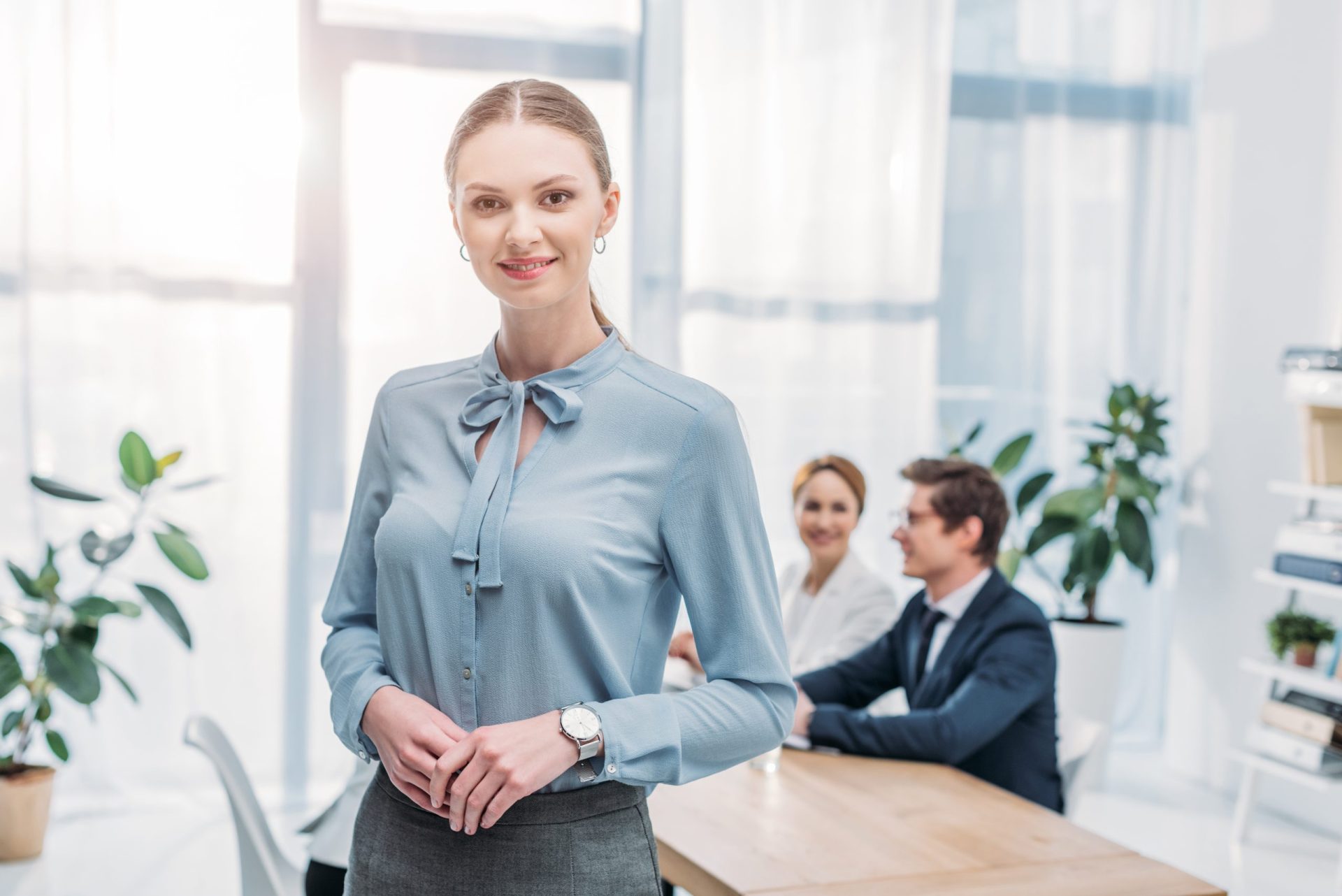 At Access Financial, we integrate technology with a hands-on approach and implement measures to minimise any risk and help with any negotiations to make sure that the contracts are beneficial to all parties. We keep up to date with all legislative changes, rights, and contractual obligations in various countries. You don't need to burden yourself with keeping up with the rules – we will gladly do it for you. Our experienced lawyers will take care of all the contracts, our highly skilled Client Care Staff will onboard the contractor with minimal fuss, leaving you to focus on finding the talent.
A further benefit to our services, is transparency. A candidate who understands what is going on and how their employment is being handled is a much better prospect than one kept in the dark. We do our best to provide clarity to both company and contractor, whilst ensuring they don't get mired under complex technicalities – allowing them to focus on what they do best throughout their contract.
---
Just some of the many benefits of using Access Financial as your trusted partner:
Over 20 years of professional & profitable global mobility management experience, supporting over 1,000 of the top-tier recruitment agencies;
We're all set up in-country so onboarding takes days, not months;
We have an in-house team of immigration specialists and lawyers, who have years of proven experience in business visa processing across many sectors;
We provide complete 360° solutions for timesheet management and reporting;
Our end-to-end payroll management services cover both temporary and permanent staff placement, we take care of all the details so that you don't have to;
We take the responsibility of processing and issuing invoices to clients for recruitment purposes, making the entire process seamless and hassle-free;
Our customised software is designed to manage payroll more efficiently, saving clients time and avoiding errors;