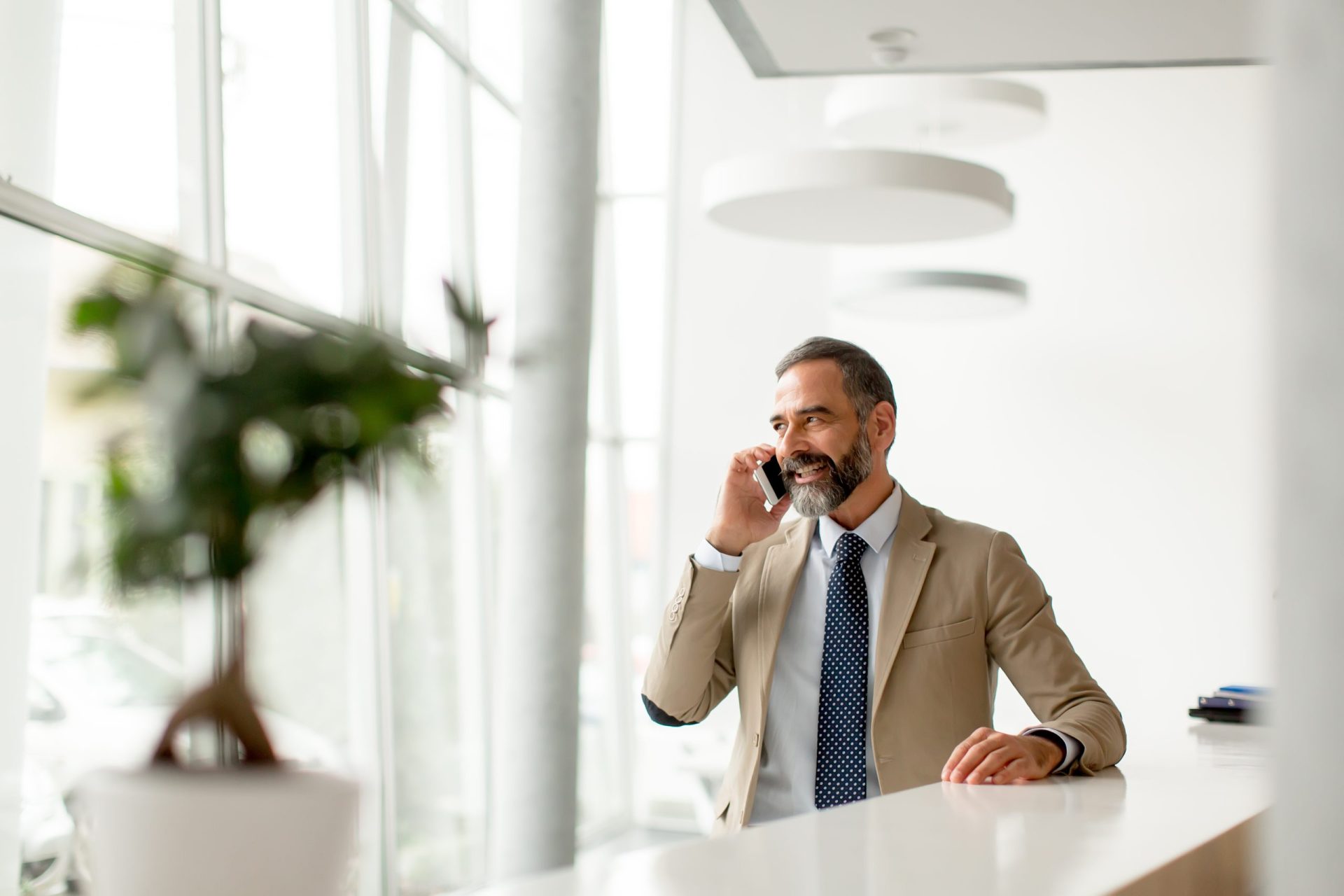 PEO & Employer of Record Service for Corporate Clients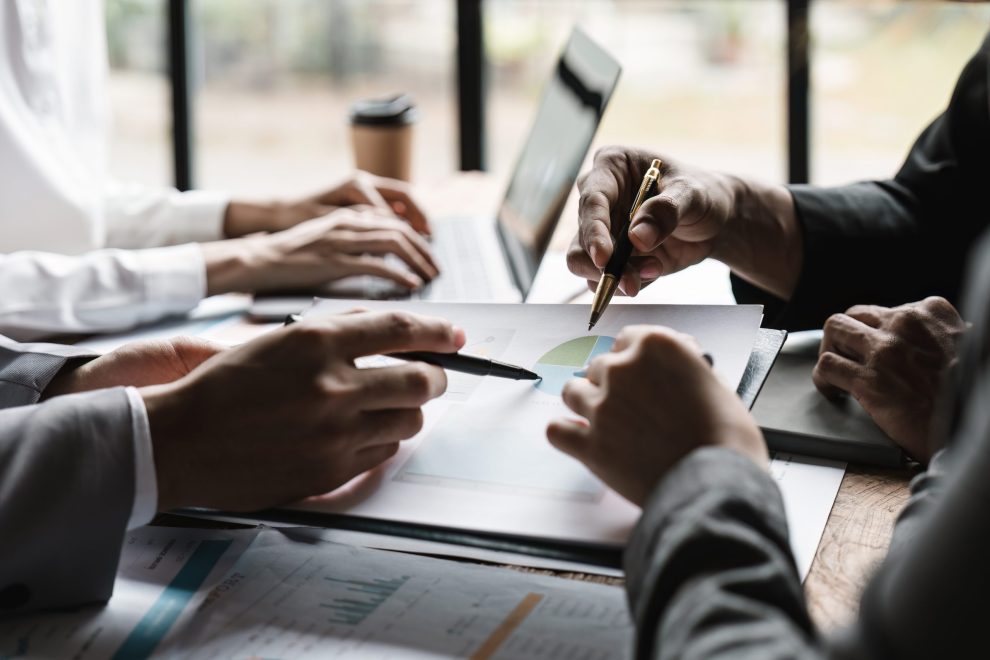 Hiring staff around the globe is a smart way to expand your business. Whether you want to open offices in different countries or just have access to a broader talent pool, once you find potential employees across borders, you need a way to hire them legally.

To hire someone abroad without having to relocate them is not simply a matter of signing a contract – you will most likely need to have a corporate legal entity in the employee's country, which is where the Employer of Record solution comes in. If you want to engage an employee to work in a country where you do not have an entity, you must first decide how best to hire that employee and pay them.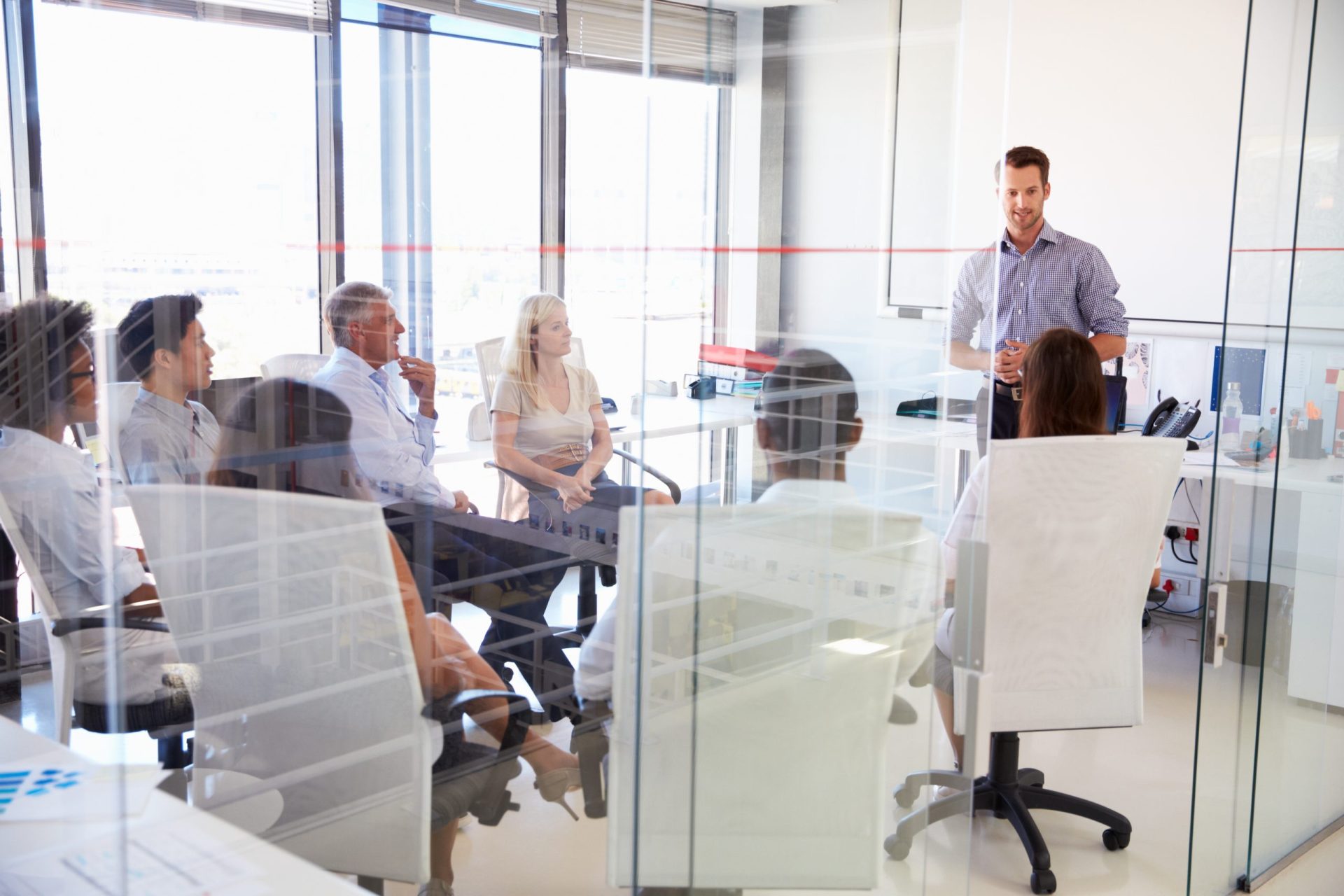 As an EOR provider, Access Financial can help. What happens is that we will be the legal employer. Your people will work for you, but we will employ them on your behalf. We will take care of onboarding, payroll, social security, taxes and contracts. We will also be legally responsible for your employees. We will bill you monthly for the salary plus any benefits you want to pay your employees, and you will be able to let go of that burden and concentrate on your core tasks.
If you do have a local company, you may still not want to run payroll and become conversant with local employment law (especially if you are branching out into a new country) and you don't have to – Access Financial can help here too. In this case, your employees will legally be yours, but we will still be there to provide you with comprehensive HR services as a PEO, or co-employer. We will take care of payroll, tax and compliance, and you will rest easier knowing your workers are in good hands.
---
Just some of the benefits of using Access Financial as your trusted partner:
Over 20 years of professional global mobility and payroll management experience;
We facilitate fast and transparent onboarding so that you can save time and avoid delays battling red-tape;
We provide complete 360° solutions for payroll & contract management;
We offer immigration assistance and visa sponsorship in over 20 countries;
We constantly inform clients about changes in the law and legislations that can have direct impact on the business or affect the employer costs and employee contribution.