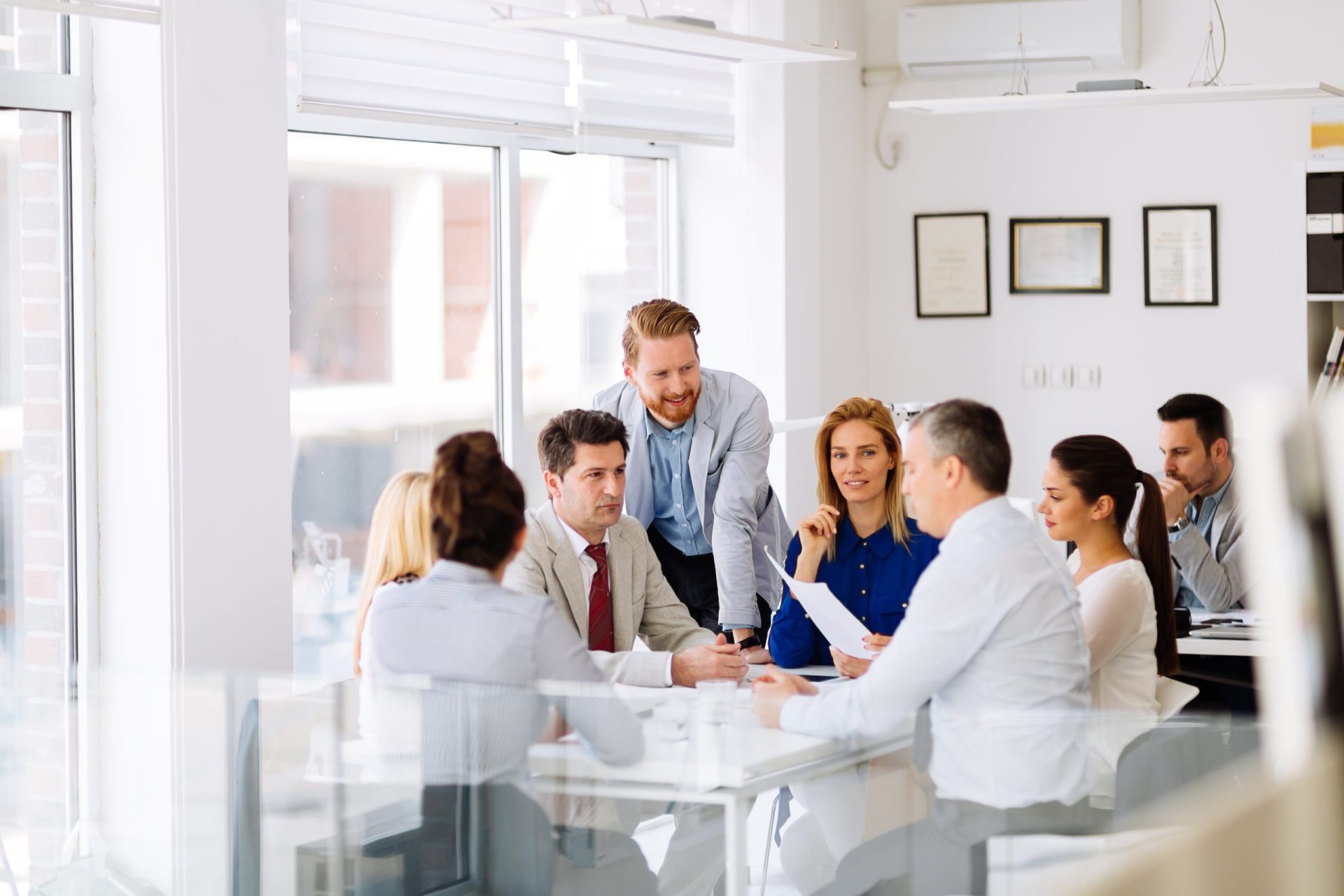 Work Permits & Immigration Assistance for Corporate Clients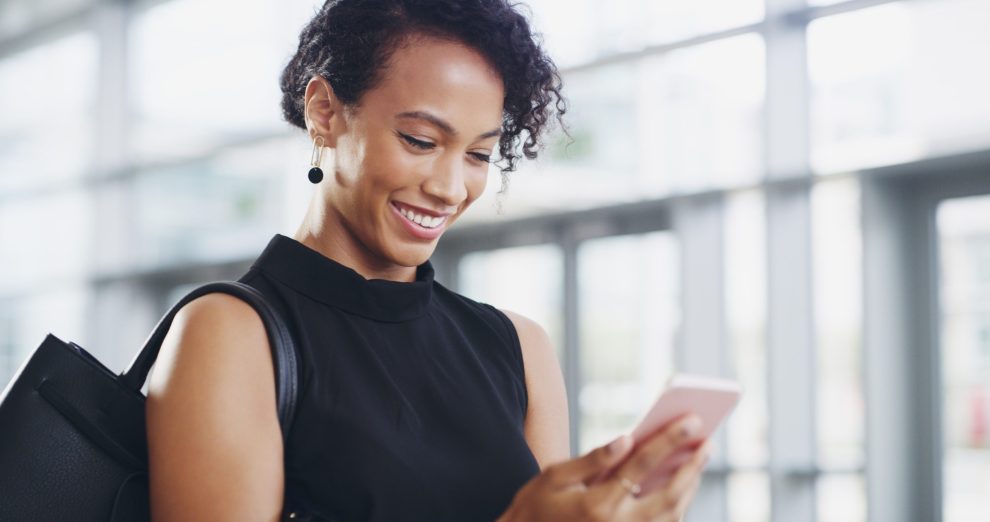 If you want to recruit employees from other countries or transfer your existing employees to another country, you need to get work permits and visas from the relevant authorities. While, in theory, it may sound easy – immigration authorities have all the required information after all – there can still be unpredicted pitfalls and complications.

Dealing with visas and immigration clearances is no simple task – getting buried under tonnes of paperwork is easy and liaising with government and immigration authorities can be a massive headache. You could read all the available information three times over and still encounter surprises, especially if you do not have professional experience.

Here at Access Financial we undertake the whole process for you, so you don't have to!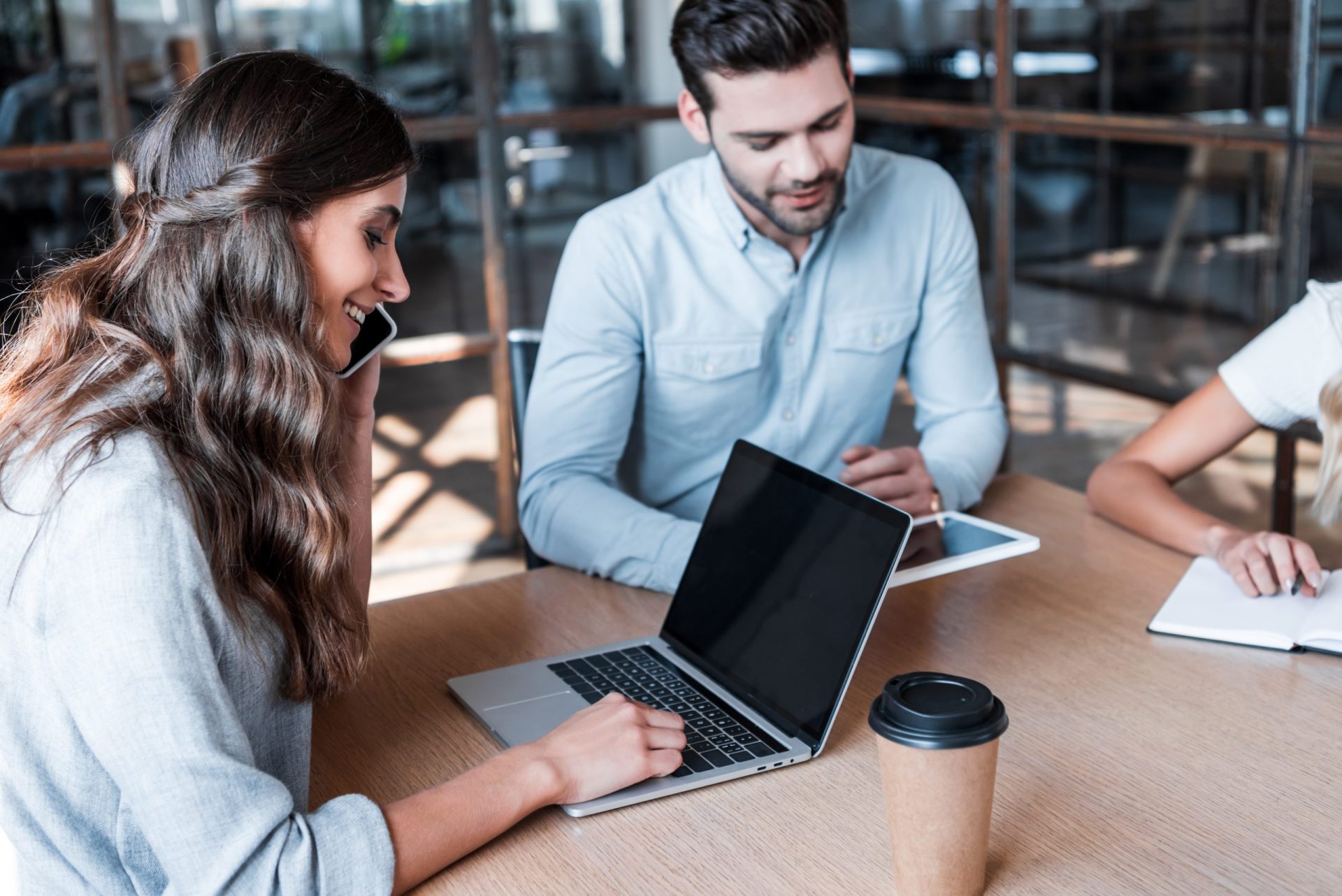 At Access Financial, we have a department of top-tier immigration specialists who are adept at advising how to obtain work permits for corporations in the main contractor markets. In addition, we also work with a broad network of immigration lawyers that we, and therefore you, can rely upon.

We liaise with all the required authorities for you. We will make sure that your employees can relocate without any hassle. We will obtain entry visas, work visas, social security accounts and health insurance for anyone you want to hire.
Whether you are bringing in non-nationals locally or transferring your employees abroad, we have the necessary tools and experience to make the process as quick and painless as possible. We will ensure that you avoid unnecessary delays and costs and that all your contracts and visas are correct and above board. We will also ensure that all documentation is exact and up-to-date, so you don't need to worry about your employee's visas being canceled or expiring.
---
Just some of the benefits of using Access Financial as your trusted partner:
Over 20 years of professional global mobility and payroll management experience;
We facilitate fast and transparent onboarding so that you can save time and avoid delays battling red-tape;
We provide complete 360° solutions for payroll & contract management;
We offer immigration assistance and visa sponsorship in over 20 countries;
We constantly inform clients about changes in the law and legislations that can have direct impact on the business or affect the employer costs and employee contribution.